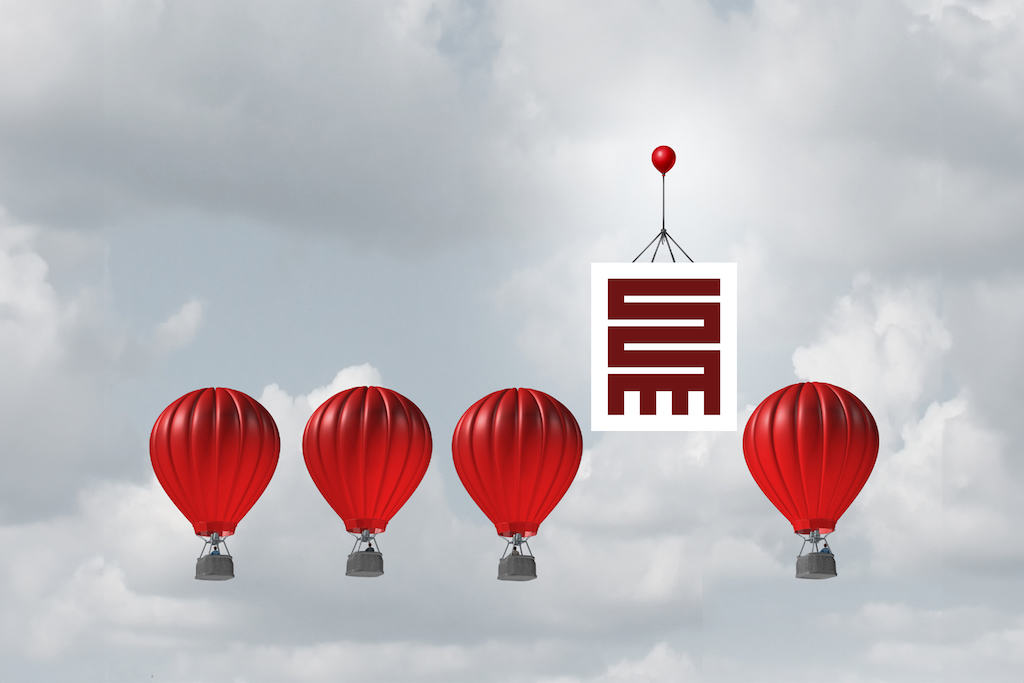 Salentis Ltd has formed a strategic partnership with Chamois Consulting Ltd that places Chamois as their preferred supplier for marketing and communications support. 
The partnership combines the Salentis innovative, market leading bid proposal expertise, with Chamois' extensive defense sector PR and marketing capabilities.
For Salentis, adding Chamois' services to its offering allows for delivery of tailored and targeted corporate campaign communications services to its clients, with whom the company is writing major bids and proposals.
For Chamois, it allows the company to offer a wider range of services to its own client portfolio, along with some other key strategic associations, that helps it to deliver exactly what its clients need.
Salentis (UK) Ltd is part of Salentis International, a globally renowned defense sector proposal support company. Salentis delivers full turnkey, end-to-end proposal support, with capabilities extending to all services from systematic, disciplined bid management, thorough capture management, fully integrated on-message graphics support, through to full compliance-oriented review expertise.
The company differentiates from other bid support companies by bringing business acumen to every bid. They lead the way in helping clients to define and articulate their wider strategic defense objectives and weaving them seamlessly into polished proposal submissions.
On the Chamois side, Jody Probert OBE will be the account lead for the partnership and brings a wealth of corporate and transformation expertise to the team. Previously, he spent 5 years as a Bid Director in defense and central government leading the creation of proposals for large corporate organisations, successfully securing over £6bn in contract award revenue.
Richard Haldenby, CEO at Salentis International, said; "Chamois is a best-of-breed marketing and PR agency and we are extremely confident our relationship will deliver campaign communications excellence and tangible benefit to Salentis. Our combined expertise and value driven approaches represent a completely complementary partnership, which has the potential to extend well beyond our UK and European business into our work in the Americas and APAC. 
"I am delighted to have Chamois on board as a partner of choice where they can help us to communicate elements of our customers' campaigns more widely, to support specific and key bids and proposals. Welcome to our team Chamois."