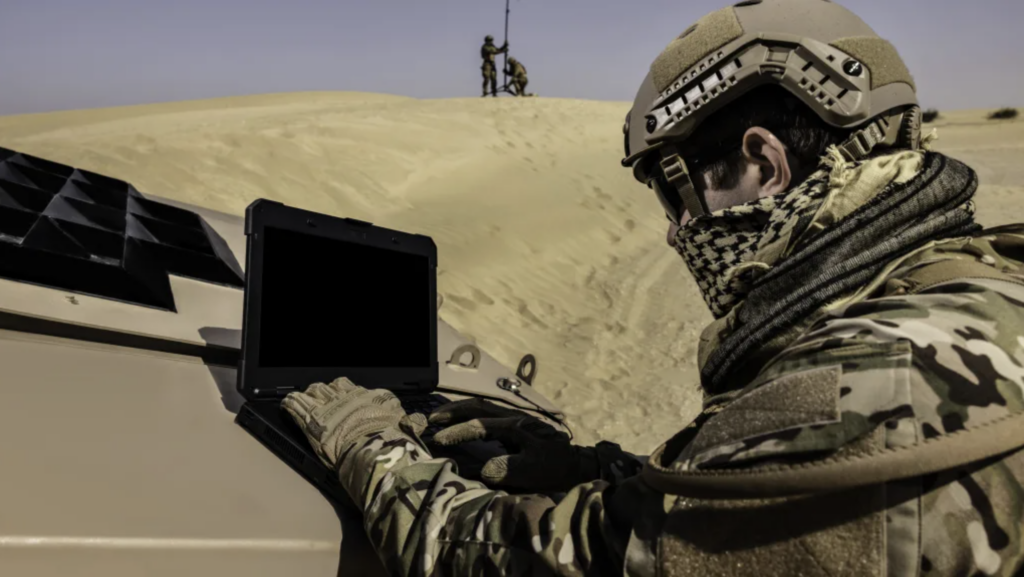 Saab has announced the launch of a ruggedized 5G communication system for military and crisis operations at the UMEX/SimTEX 2022 exhibition.
The scalable 5G/LTE wireless DeployNet network was locally developed by Saab in the UAE for operations such as base security, search and rescue, reconnaissance, mission training and crisis management.
A key fundamental for efficient command and control in military and crisis operations is communication. DeployNet offers high-capacity bandwidth for missions that rely on a multitude of information sources, sensors and user interaction. The compact system, underpinned with robust cyber security, can be deployed rapidly, enabling high-capacity bandwidth in geographically remote areas, or reinforcement of damaged or limited local networks.
Utilization of DeployNet delivers the capability for real-time video streaming in high resolution, push-to-talk functionality and data transfer. Scalable both in terms of user numbers and system range, this turnkey solution includes handsets, a power source, administration tools and active telecom equipment that are compact and ruggedised for easy deployment.
"We believe that DeployNet will be a highly valuable asset to both military and civilian markets where there is a requirement for a ruggedized, quickly deployable 5G/LTE network, not just in the UAE but for export globally, particularly in regions without an existing fixed communications network," said Anna-Karin Rosén, Managing Director of Saab in the UAE.