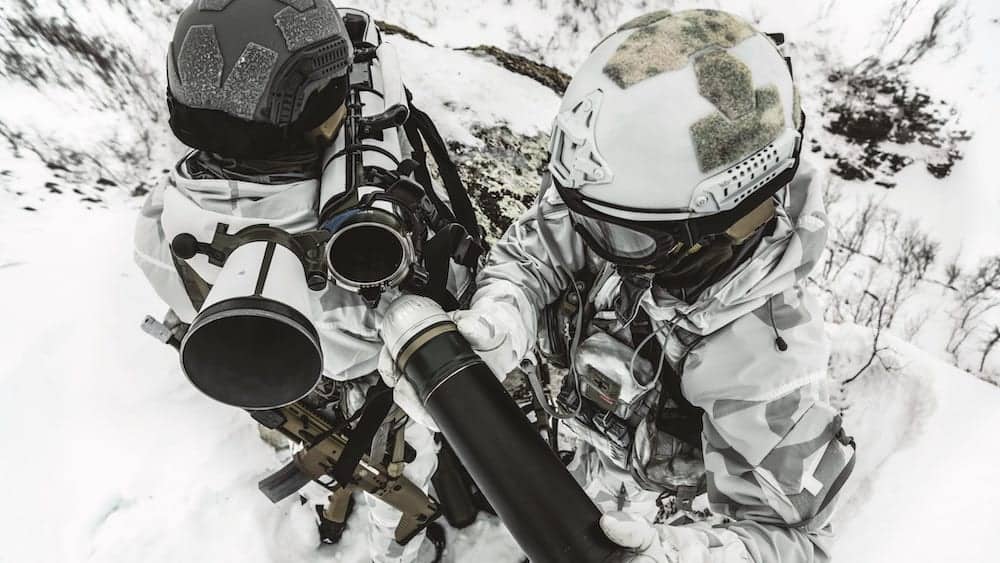 Saab has received orders from an undisclosed customer for the Carl-Gustaf M4  recoilless rifle with included ammunition. The combined order value is approximately 900 million SEK and deliveries will take place in 2022.
Lightweight and multi-role, the Carl-Gustaf M4's wide range of ammunition provides extreme tactical flexibility ready for any combat situation, delivering faster engagement, increased hit probability and greater effectiveness. Built to satisfy future requirements, it is compatible with advanced fire control devices and prepared for specialized ammunition.
"We are proud to continue to support our international customer base with our Carl-Gustaf M4 which makes a difference when needed," says Görgen Johansson, head of Saab's business area Dynamics.
"These orders are further proof of the high demand for our ammunition and our ability to deliver innovative solutions that meet our customers' requirements."
Since its launch in 2014, Saab has signed contracts with 14 different nations for the Carl-Gustaf M4.