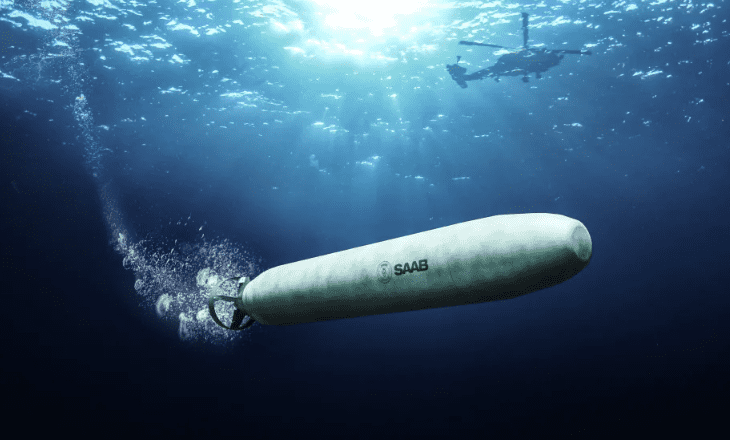 The US Naval Undersea Warfare Center Division has awarded Saab the first production order for the Expendable Mobile Anti-Submarine Warfare Training Target (EMATT) valued at approximately $9 million.
This contract follows an award from September 2022 to perform modernization and validation testing of the EMATT system. The overall EMATT contract has a potential value of $173 million over a 10-year ordering period.
Under the current order, Saab will manufacture 1,200 EMATT units for the US Navy from its new production facility in Cranston, Rhode Island.
"This award validates the trust and confidence the US Navy has placed in Saab to deliver on our commitments. Our EMATT system has significant im­provements over the legacy design, including a next generation electronics architecture along with significantly improved navigation and control. We are pleased to work with our subcontractors SyQwest, Massachusetts Institute of Technology (MIT), and OASIS, a subsidiary of Thayer Mahan, on the im­proved MK39 EMATT," said Erik Smith, President and CEO of Saab in the US.
The MK39 EMATT is a less than 25 pound sonobuoy-size device programmed for various anti-submarine warfare training scenarios. As a small, expendable system, Saab's EMATT is believed to be an important enhancement to the US Navy's training program, providing improved reliability and significant cost savings for the US Navy custom­er. The MK39 EMATT incorporates a technology refresh into the design and pro­vides the US Navy, as well as several allied navies, a robust acoustic exercise target to train sonar operators from naval surface ships, submarines, and aircraft.