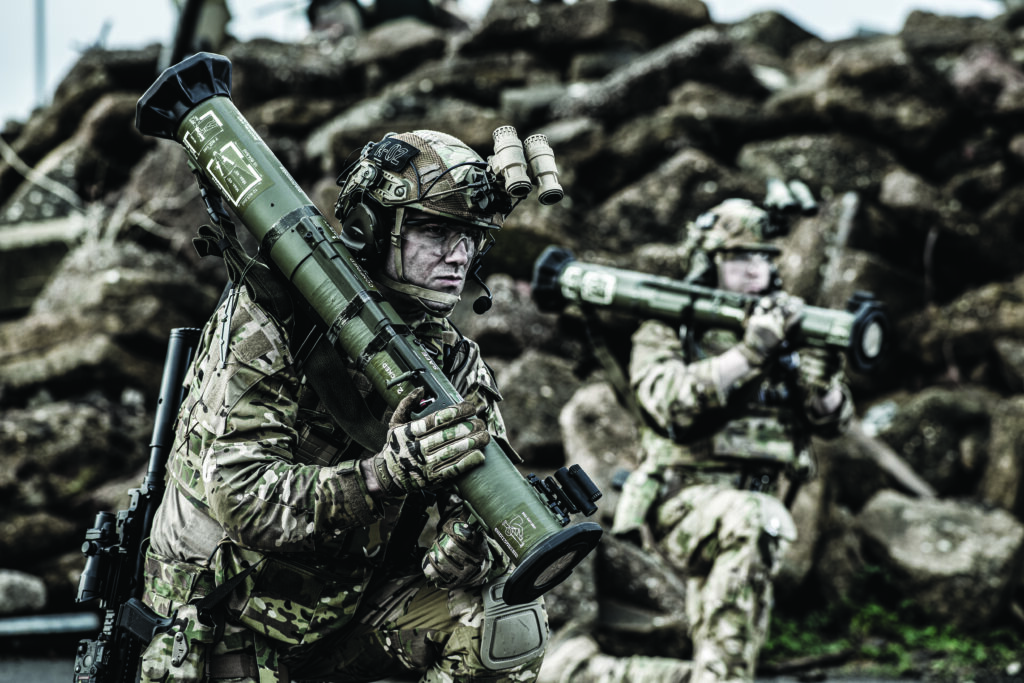 Saab has announced an order from the French Armament General Directorate (DGA) for the AT4 anti-armour weapon.
The order value is believed to be approximately EUR 24 million and deliveries will take place in 2023.
The AT4 family is a range of lightweight, man-portable, disposable weapons characterized by ease of use. AT4 can be used against tanks and heavy combat vehicles as well as threats in buildings and fortifications and to protect fixed installations, supply points and other vital assets.
Görgen Johansson, head of Saab's business area Dynamics, said: "We are proud to yet again be chosen to deliver our world class single-shot AT4 system to France. Our future ready AT4 will ensure the French armed forces have the necessary firepower to give them the advantage on the battlefield."
France has previously ordered Saab's AT4CS ER (Extended Range), the AT4CS HE (High Explosive) and the AT4CS AST (Anti-Structure). The AT4 family is known as the Roquette NG (Nouvelle Génération) in France.
Find Military Ammunition manufacturers & suppliers of ammo for military & defense applications >>