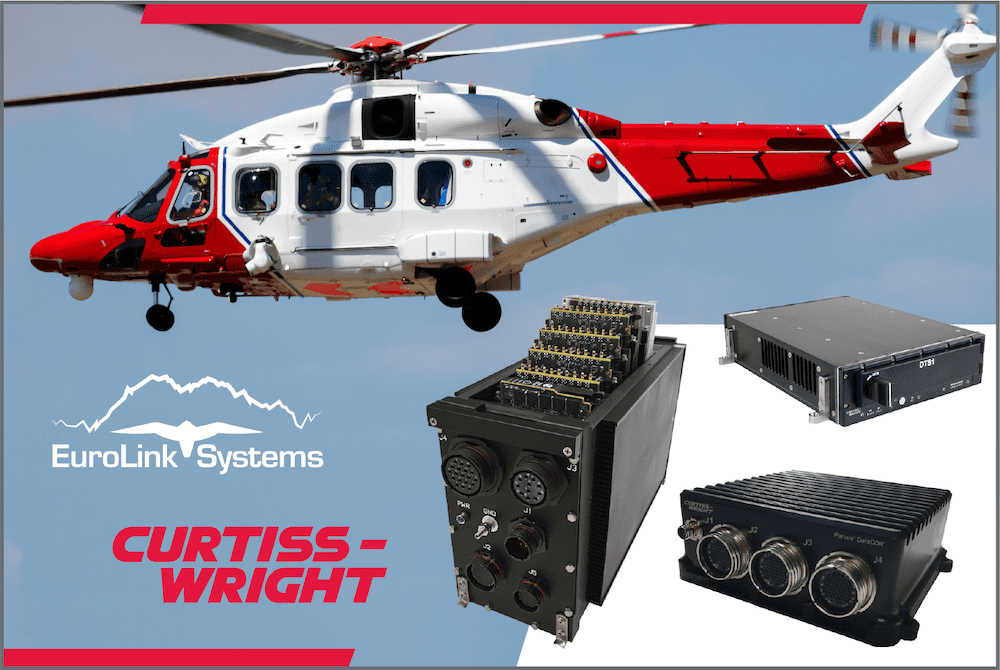 Curtiss-Wright Defense Solutions has selected Eurolink Systems as the channel partner to represent and distribute its products in Italy.
A leading distributor of embedded electronics products and systems for the Italian aerospace and defense industry since 1994, Eurolink will provide Curtiss-Wright customers in Italy with its systems engineering expertise for Curtiss-Wright Commercial-Off-The-Shelf (COTS) boards.
Eurolink will support the full range of Curtiss-Wright Defense Solutions sales support activities in Italy, from new system design to life cycle management, with its system integration and support center, and pre- and post-sales support resources.
"We are very excited to have Eurolink Systems join our international team of best-in-class channel partners," said Chris Wiltsey, Senior Vice President and General Manager, Defense Solutions.
"For almost three decades, Eurolink has established itself as Italy's top experts in embedded systems designed for deployment in harsh environments. Having Eurolink represent us in Italy will greatly strengthen our presence in this important market."
Eurolink Systems, an innovative Italian subject matter expert in high technology, has a wide range of products, solutions and services for demanding applications such as Embedded Processing, Enhanced Robotics platforms, and E-mobility.
"With Curtiss-Wright Defense Solutions as our partner, we can offer our Italian customers the world's best and widest range of rugged boards and systems designed to open standards," said Pietro Lapiana, President, Eurolink Systems.
"No other company knows the Italian aerospace and defense business better than Eurolink, and together with Curtiss-Wright and its world-class technologies and solutions, we will set a whole new standard for supporting this market."