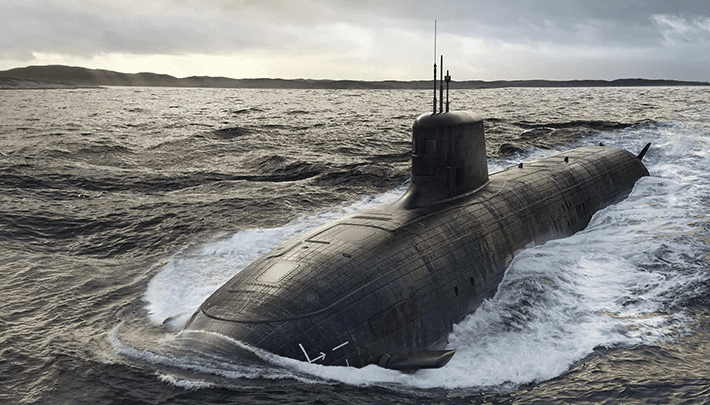 As part of the AUKUS trilateral agreement between Australia, the UK and the US, Rolls-Royce Submarines Ltd will provide reactors for Australia's nuclear powered submarines.
With the agreement, thousands of jobs are expected to be created for Rolls-Royce and across the UK supply chain. Rolls-Royce Submarines, based in Derby, currently employs more than 4,000 people and designs, manufactures and provides in-service support to the pressurized water reactors that power every boat in the Royal Navy's submarine fleet.
Steve Carlier, President, Rolls-Royce Submarines Ltd, said: "We are delighted to be asked to play our part in delivering this element of the AUKUS Agreement and are well prepared to support through our nuclear expertise and engineering excellence. For over 60 years we have provided the power to the Royal Navy's nuclear submarines and we are proud to be playing a critical role in helping Australia acquire their own nuclear propulsion submarine capability."
He added: "This is great news for Rolls-Royce and for the country as a whole with the creation of more UK jobs and an opportunity to showcase British innovation and expertise on the world stage."
Rolls-Royce is currently supporting the existing Astute and Dreadnought boat build program through the delivery of reactor plant and associated components. Additionally, it provides frontline support across the world for reactor plant equipment from its Operations Center in Derby and supports the submarines when in the Barrow-in-Furness shipyard and the naval bases at Devonport and Faslane.
To ensure a steady pipeline of future talent into the industry, last year Rolls-Royce opened a new Nuclear Skills Academy in Derby, which will provide 200 apprenticeships each year for at least the next decade.