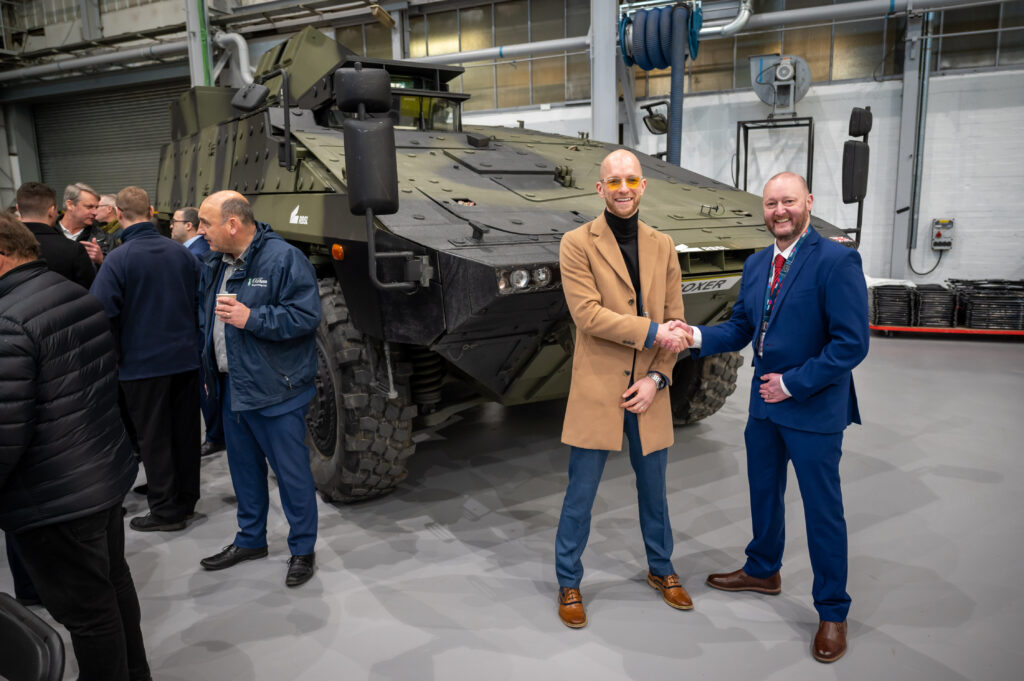 Spring Solutions has signed a three-year agreement with Rheinmetall BAE Systems Land (RBSL) in support of the British Army's Mechanized Infantry Vehicle (MIV) Boxer Program.
Under the contract, Spring Solutions will implement an on-site stocking solution for products such as standard fastenings and washers as well as other fixing items for RBSL to support Boxer production at its site in Telford.
The contract will also support growth, including recruitment of two additional roles, an Inspection Assistant and a Key Account Manager. The company currently employs 12 staff members.
According to Spring Solutions, the contract award will support the company and allow for further investment in its team and UK supply chain technologies.
Jonathan Ward, Managing Director of Spring Solutions, said: "We are honored to partner with RBSL on such a pivotal program for the UK Military. It's already been a pleasure working with the team. We look forward to playing our role in delivering one of the UK's most exciting products."