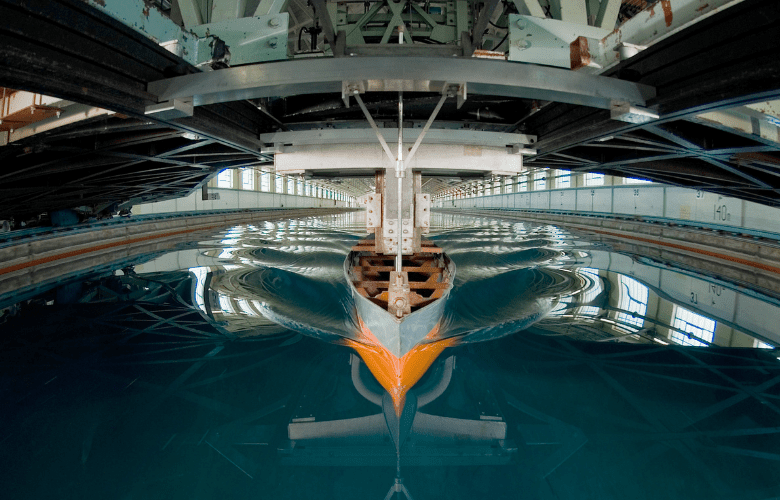 QinetiQ Group has renewed the Maritime Strategic Capability Agreement (MSCA) with the Submarine Delivery Agency for a further ten years.
The £259 million contract ensures a seamless transition from the previous 15-year agreement, and also includes an option for an additional five-year extension.
The MSCA delivers critical sovereign capabilities that contribute to the assurance of the UK's ability to design, build and safely operate the Royal Navy's surface and subsurface fleet, including the UK's continuous at sea deterrent. The capabilities provided include independent design, test, evaluation and assurance services covering Hydromechanics, Stealth and Signatures, Structures and Maritime Life Support.
According to QinetiQ, the renewal of the MSCA will secure vital sovereign skills and also provides a framework which allows the company to leverage these skills and capabilities. This will help to ensure the UK retains the ability to work as a strategic partner to its allies.
Drawing on experts, facilities and technology delivered from sites at Haslar in Gosport, Rosyth, Chichester and Farnborough, the renewed contract will provide longevity and consistency, not only for maritime capability of the Royal Navy, but in ensuring sustained employment in these areas for the next ten years. The enhanced program of work will also enable greater engagement with the broader maritime enterprise including academia.
Nic Anderson, Chief Executive of UK Defence, QinetiQ, said: "The award of the MSCA contract demonstrates the ongoing commitment of the Ministry of Defence and the Submarine Delivery Agency in working with QinetiQ to deliver and assure critical maritime capability to the UK. We are extremely proud of our highly skilled and dedicated employees who continue to deliver the MSCA in support of the Royal Navy, helping to ensure national security and vital maritime trade. The renewal of the MSCA will sustain key skills at our sites and will also reinvigorate our relationships with education and academia, supporting STEM programmes to attract the next generation of naval architects, engineers and other vital roles."
SDA CEO, Sir Chris Gardner, said: "To continue our strategic relationship with QinetiQ and secure the essential MSCA capabilities for another 10 years is an important achievement for the Submarine Delivery Agency, and good news for the submarine program and the Royal Navy."
The Royal Navy's Director Submarines, RAdm Simon Asquith, added: "The MSCA is an essential cornerstone of some critical aspects of Royal Navy capability. These capabilities will help to ensure that the UK can continue to design, build, and operate world beating submarines, both now and into the future."