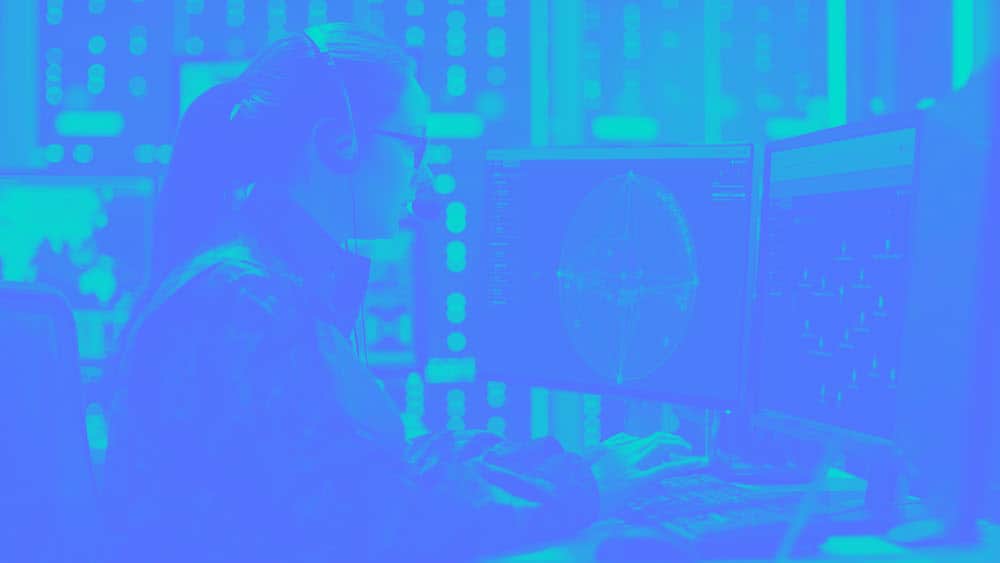 QinetiQ and artificial intelligence (AI) software developers Adarga have formed a strategic partnership to use AI to harness the power of data for the defense and security markets.
Using high-fidelity AI models trained to understand and analyse complex defense and national security data, Adarga's technology creates an interconnected picture from both open and organisational data sources within a single secure platform, called the Adarga Knowledge Platform.
The platform supports analysts, planners and decision makers in retaining institutional knowledge, evaluating complex situations, and remaining threat-focused without having to apply human, time-intensive resources in complex analytical tasks.
The partnership will combine Adarga's leading enterprise AI analytics platform with QinetiQ's experience of helping defense and security customers take a mission-led approach to implementing innovative ideas and technologies.
This will enable organisations across defense and central government to harness the untapped power of the increasing volume and complexity of information resources.
The collaboration will accelerate the deployment of cutting-edge artificial intelligence capabilities, enabling quicker exploitation of information to counter threats.
Adarga's AI software combines Natural Language Processing (NLP), machine learning and network science technology to automate the analysis of vast amounts of information at high speed, helping organisations to discover the deep and critical insights that drive faster and better decisions.
QinetiQ's experience in deploying highly innovative information systems within the sector will ensure more organisations can quickly utilise Adarga's platform by integrating with existing enterprise technology and building further trust and assurance in the performance of the software.
"Building partnerships with innovative SMEs like Adarga, so their technology can be combined with our deep technical expertise and understanding of defense and security customers' requirements is a crucial part of this ambition," said Dr Vicki Saward, Information Advantage Campaign Director, QinetiQ.
"It's vital we collaborate with innovative new entrants to the sector so together we can demonstrate how science and technology underpins a successful future for defense and security success."