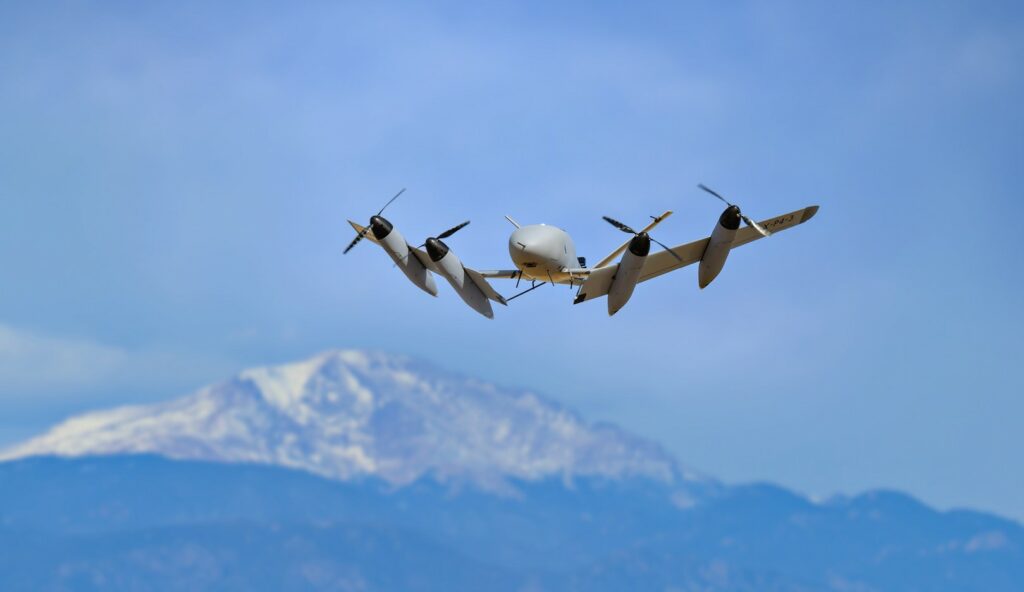 Aerospace technology company PteroDynamics will be exhibiting at the Paris Air Show, to be held from June 19th to June 25th 2023 at Le Bourget Exhibition Centre.
At the air show, PteroDynamics will present its latest developments and pioneering solutions, including its revolutionary aircraft design, the Transwing.
Incorporating advanced aerodynamics, state-of-the-art materials, and ground-breaking propulsion systems, the Transwing is said to represent a significant leap forward in aviation technology. The aircraft promises unparalleled speed, range, and operational efficiency, setting new benchmarks in the industry.
Visitors to PteroDynamics' booth at the Paris Air Show will have the opportunity to witness first-hand the features of the Transwing, which will highlight the design, technology, and performance capabilities of the aircraft.
According to the company, its presence at the Paris Air Show underlines a commitment to fostering collaboration, exchanging knowledge, and driving advancements in the aerospace sector.
PteroDynamics will be located at Booth USA Partnership Pavilion Start-Me-Up Booth – 3A116A.