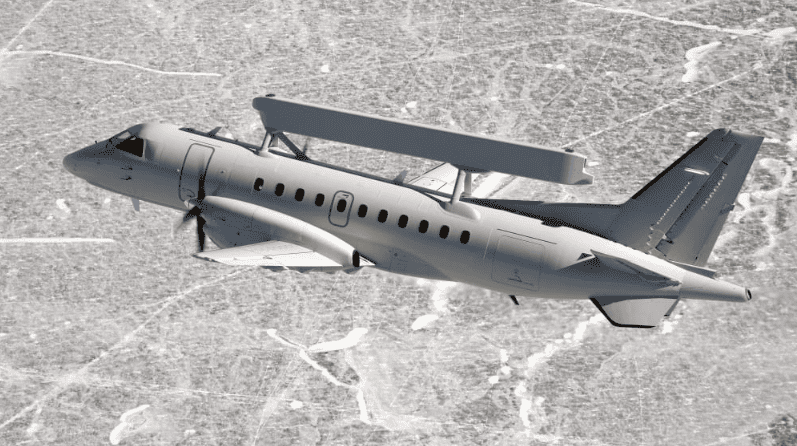 Poland's Ministry of National Defence has ordered Airborne Early Warning (AEW) aircraft from Swedish defense company Saab.
Worth approximately SEK 600 million, the order involves the delivery of two 340 AEW aircraft equipped with advanced Erieye radar.
The contract also includes ground equipment as well as in-country logistics and support services.
Saab 340 AEW, together with associated ground equipment, provides a detailed situational picture that can be used for military and civilian tasks including air surveillance and rescue operations.
"Saab has had a strong relationship with the Polish Ministry of National Defence for many years. We are proud to further strengthen Poland's Armed Forces with our airborne early warning and network-based solutions," said Carl-Johan Bergholm, Head of Saab's business area Surveillance.
Different configurations of Saab's Erieye AEW/AEW&C system have been sold to nine countries, making it one of the most widely used airborne surveillance systems in the world.
Find Airborne Surveillance Radar manufacturers and suppliers of Airborne Early Warning (AEW) Radar >>