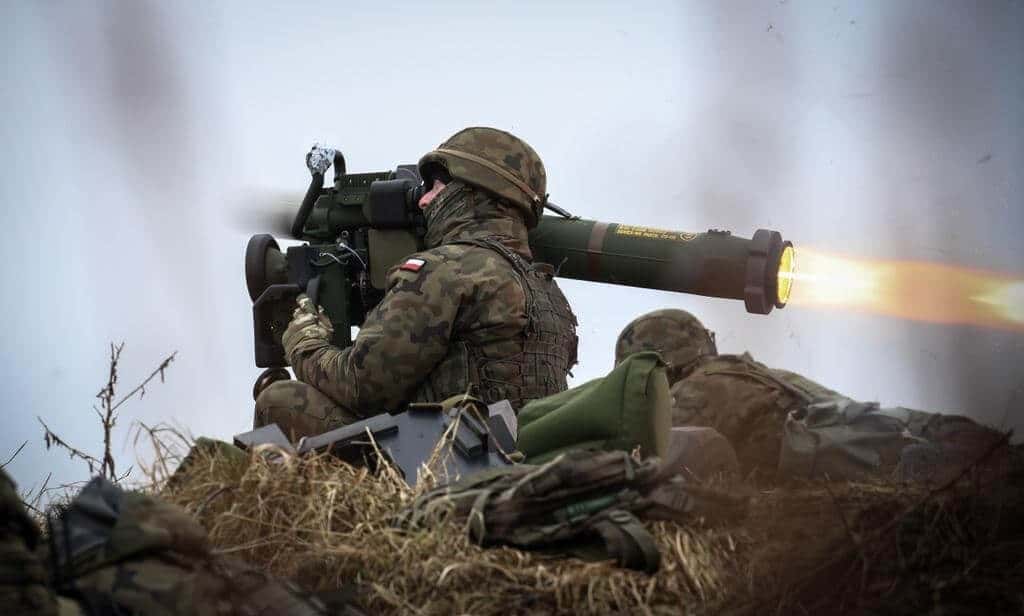 The Polish Ministry of Defense (MoD) is purchasing hundreds of SPIKE LR Missiles through RAFAEL's local industrial partner, MESKO, in a deal worth around $100 million.
As RAFAEL's local Polish industrial partner, MESKO has already manufactured SPIKE Missiles for the Polish MoD, and this will be the third such deal involving the SPIKE Missile Family.
MESKO and RAFAEL have collaborated in working with the Polish market since 2003, allowing for the sale of completely "Poland-ized" missiles to be provided for the Polish user. The robust local manufacturing capabilities have provided the Polish MoD with over 3,000 SPIKE missiles that are entirely Polish-made.
In keeping with RAFAEL's global strategy, the support of local industry and allowing for not only technology transfer but also know-how has brought about another example of local industrial success and a thriving global partnership. This latest agreement further strengthens the existing relationship, and more similar deals are expected in the future.
Executive Vice President Dr. Ran Gozali, Head of Land & Naval Systems Directorate, said: "The SPIKE Missile Family has been supporting the defense capabilities of the Polish MoD for some 20 years. We are proud to be building on our longstanding partnership with Mesko, and are confident that there will be more agreements in the future. Building bridges with industrial partners around the globe is part of RAFAEL's global strategy, and here we see how those bridges enable collaboration and better defense for our friends and allies."