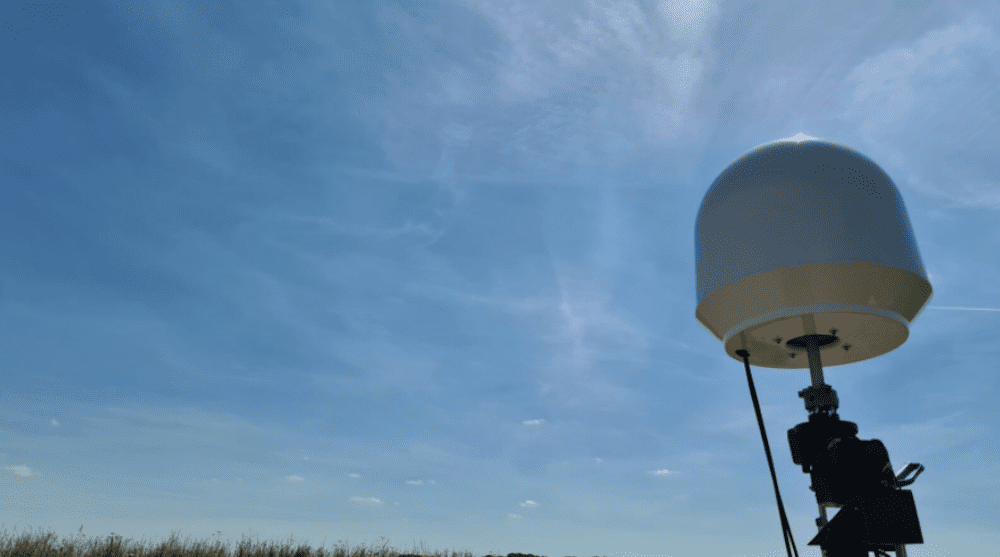 METIS Aerospace has formally launched SKYPERION Marine to its range of passive Radio Frequency (RF) drone detection solutions at DSEI in London.
The malicious use of drones to intrude upon the maritime market is a growing threat to the security and privacy of commercial shipping, as well as yacht operators and owners. SKYPERION Marine system is a Centre for the Protection of National Infrastructure (CPNI)-rated passive RF drone detection system that provides a capability against all known commercial drones as well as hybrid 'home builds'.
"The serious threat and tragic consequences that drones can bring to the maritime environment highlight why there is a pressing need for vessels to be prepared and protected at all times," METIS Aerospace CEO, Tony Burnell, said.
"SKYPERION Marine has been developed to the same exacting standards as the METIS flagship SKYPERION in order to meet the demands of the maritime environment and keep vessels safe."