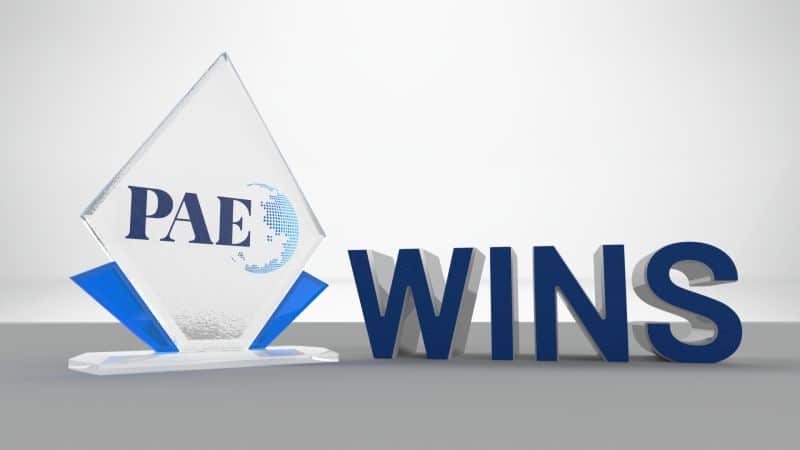 The U.S. Air Force (USAF) has awarded PAE–Perini a task order on the Air Force Contract Augmentation Program V (AFCAP V) contract vehicle to provide civil engineer base operating support to the 379th Air Expeditionary Wing (AEW) at the Al Udeid Air Base, Qatar.
PAE-Perini is a joint venture between PAE, a global leader merging technology with advanced business practices, delivering innovative and efficient managed solutions to the U.S. government and its allies, and Perini Management Services, Inc.
"PAE-Perini has repeatedly shown how it can successfully assist U.S. deployed forces," said PAE Interim President and CEO, Charlie Peiffer. "The joint venture will be an integral team member by supporting both expeditionary and permanent construction on the base."
The one-year AFCAP V task order starting March 1, 2022, has four 12-month options. The total evaluated price is $63.8 million if all options are exercised.
Most of the 945 facilities operate in three different geographical areas of the base. On this task order, PAE-Perini will provide facility operations, maintenance and repair services. This includes industrial control systems, electrical power production and facility management for mission partners and personnel.