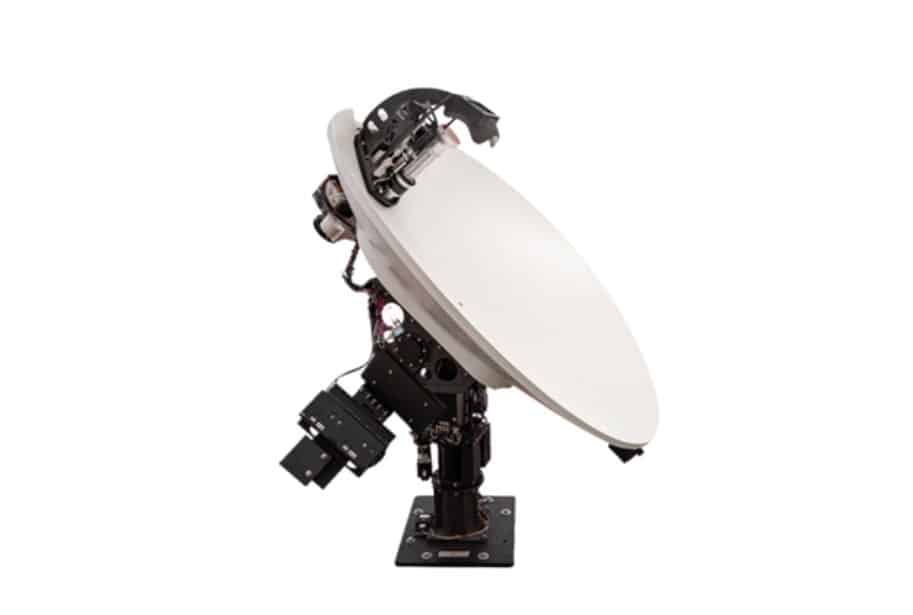 Orbit Communications Systems has announced the award of a multi-million contract from an integrator in South East Asia for the supply of OceanTRx 7MIL satellite communication systems for new naval military platforms.
Prior to the signing of the contract, Orbit entered into a teaming agreement with the customer in the field of maritime satcoms, with plans to explore opportunities for cooperation in other regions and fields, such as ground/airborne satcoms and AMS.
According to Orbit, the agreement will also facilitate the improvement of local maintenance, service and support capabilities for new and existing customers.
Daniel Eshchar, CEO of Orbit Communication Systems, said: "This teaming agreement is a show of confidence by our customer, continuing, strengthening, and expanding the joint activity of our two companies in the Asian market, and later to other regions/territories. We are proud that yet another global integrator has decided to purchase Orbit's unique maritime satcom systems for installation in a world-leading fleet. The OceanTRx 7MIL is the first system operating to MIL Standards that enables simultaneous, continuous communication on several frequencies, even in harsh environmental conditions."
Find manufacturers of Satellite Communication Systems and suppliers of Military Satcom (MILSATCOM) technology for military and defense applications >>