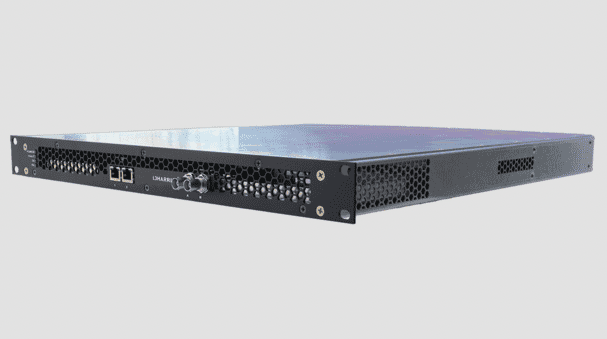 L3Harris Technologies has introduced the Two47 Base Station, the first offering of its next-generation Two47 systems, services and solutions portfolio designed to enhance the communications capabilities of first responders and public safety officials.
The Two47 Base Station provides public safety officials an energy-efficient, space-saving Project 25 standards-compliant communications station that enables up to 10 channels in a single rack unit.
Designed for redundancy and interoperability with open systems and advanced security, the base station leverages the latest in L3Harris communications and data technology, backed by around-the-clock technical support.
"The Two47 Base Station is our first offering within our Two47 portfolio, which is committed to our mission of delivering next-generation cloud-enabled, open-system solutions that serve a dynamic user community including first responders, utilities, transportation authorities and many others," said Nino DiCosmo, president, Public Safety and Professional Communications, L3Harris. "Two47 is the dawn of a new era for critical communications with systems that are open, adaptable and unstoppable in their support of missions that keep our communities safe."
The Two47 portfolio responds to the evolving needs of public safety, professional and commercial communications users, providing cloud-enabled software, compact and modular hardware, and systems designed to withstand everyday challenges, natural disasters and advanced cybersecurity threats.