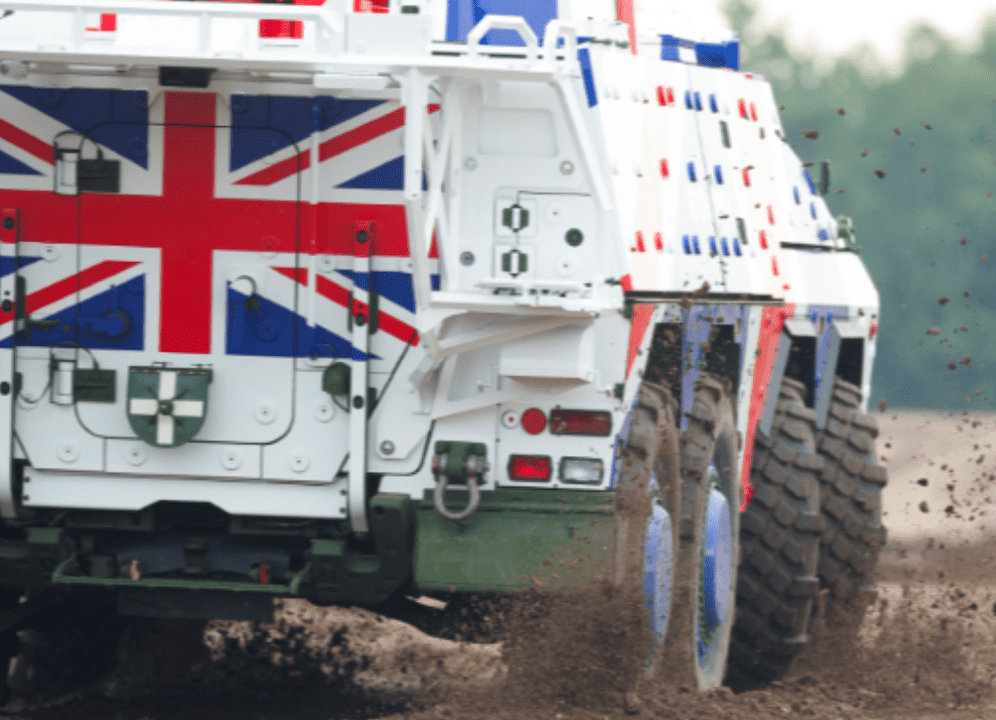 Nasmyth Group has been awarded a contract by WFEL to manufacture a wide range of components for the U.K. Ministry of Defense's Boxer Mechanized Infantry Vehicle (MIV).
The ten-year Long Term Supply Agreement (LTSA) with WFEL includes the manufacture of precision machined and fabricated components for the Boxer MIV program.
The Boxer MIVs are highly mobile, wheeled, armored combat vehicles which combine long distance road deployment with all-terrain mobility, bringing new capabilities to the British Army. The common Boxer base platform, with its interchangeable Mission Modules, can cover a range of capabilities from infantry personnel transportation around the battlefield to highly equipped mobile medical facilities.
"We warmly welcome Nasmyth Group into our expanding U.K. Boxer family and look forward to developing a close partnership as we collaborate to successfully deliver this exciting project for the British Army," said Ian Anderton, WFEL Managing Director.
"For the defense markets, Nasmyth Group manufactures a wide range of complex components for a variety of military applications," said Peter Smith, Chairman and CEO of Nasmyth Group. "We look forward to working with the team at WFEL to manufacture component parts for the Boxer Armored Vehicle Program."