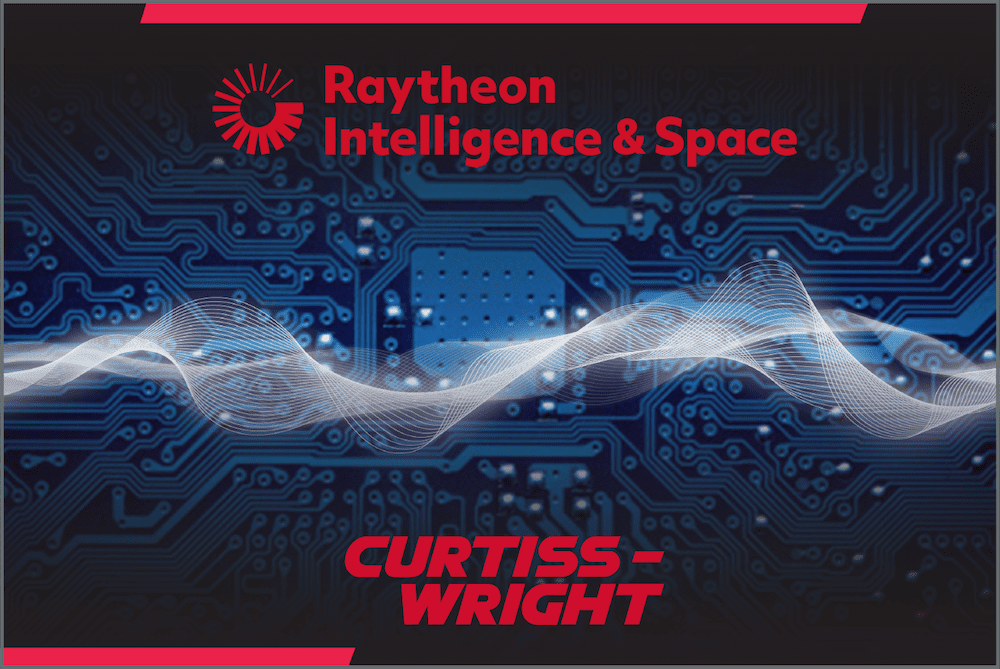 Curtiss-Wright Defense Solutions is partnering with Raytheon Intelligence & Space to bring Commercial-Off-The-Shelf (COTS), defense-grade system security to rugged OpenVPX-based systems.
Under the new agreement, Curtiss-Wright will embed Raytheon Intelligence & Space's patented Night Cover product suite into select OpenVPX modules and systems.
Until now, most security IP solutions on the market have required costly and time-consuming customization of the target military hardware on which they are to be deployed. This partnership will enable Curtiss-Wright and Raytheon Intelligence & Space to eliminate the need for expensive custom hardware to deliver proven, advanced security capabilities. This approach also makes it possible to add or upgrade security IP on legacy systems with compatible resident processors.
The Raytheon Intelligence & Space Night Cover product suite will be available on Curtiss-Wright's new enhanced TrustedCOTS modules, beginning in the first half of 2022.
"Protecting critical data and technology on deployed systems is an important challenge facing any military systems designer," said Chris Wiltsey, Senior Vice President and General Manager, Curtiss-Wright Defense Solutions.
"Our new agreement with Raytheon Intelligence & Space helps to remove the biggest barriers – cost and time – to bringing advanced security IP to embedded electronics by eliminating the need to customize the hardware in order to support proprietary security technologies. Even better, in accordance with the COTS model, our collaboration with Raytheon Intelligence & Space greatly increases flexibility. It enables advanced security IP to be added to a system design on an as-needed basis, even after the system is fielded, without having to physically customize the host module."
"Night Cover represents a leap forward for using COTS to protect critical data in embedded processing applications. On today's battlefield, the platform is the data center, making the integrity of embedded systems an essential element for mission success," said Stephanie Edmisten, Senior Director Trusted Mission Processing, Raytheon Intelligence & Space.
"Our partnership with Curtiss-Wright ensures that our commercial open standards-based approach is readily available and leverages the scale of the broader Defense Department market for system security."
Curtiss-Wright will offer Night Cover product technologies integrated into new OpenVPX module designs and on XMC mezzanine cards for enhancing existing processor modules.