UK-based Jankel has announced a new partnership with the Australian company Integrated Design & Engineering Solutions (IDES) in order to deepen and expand Jankel's engagement within Australia.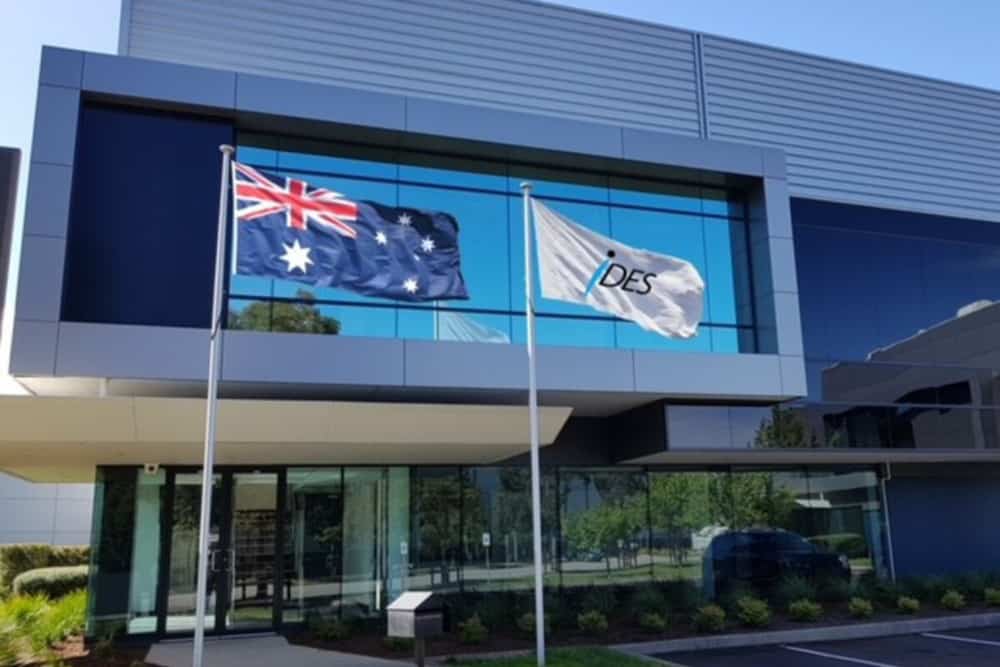 The new partnership with IDES seeks to maximize Australian opportunities of mutual benefit within the defense sector. The two companies will focus on selected current and future major equipment programs such as the upcoming Project Greyfin (LAND 1508); a project that will provide the first $500 million of a $3 billion, 20-year investment in equipment for the Australian Special Forces.
Project Greyfin is expected to include the procurement of light vehicles of a type that sit directly within Jankel's proven product and capability offering. The partnership will also consider through life support opportunities of previous, current and future equipment.
Jankel has delivered a wide range of projects for multiple customers including the Australian MoD's Capability Acquisition and Sustainment Group (CASG) and, formerly, the Defence Materiel Organisation (DMO). In addition, Jankel is a key supplier to a number of other prime contractors and key partners.
"IDES is pleased to announce this new partnership and excited to work together with an industry leader in Jankel," said Stuart Morse, General Manager at IDES. "IDES' established expertise, know-how and reach right across Australia, will provide unparalleled support to match the exceptional capabilities of Jankel's vehicles and systems. With the complimentary skill sets and objectives that IDES and Jankel share, I am sure that together, we will drive the growth of our user focused and outcome driven solutions to Defense here in Australia".
"This is an excellent opportunity for Jankel and IDES to work in partnership to bring our respective capabilities to the Australian defense market. We at Jankel have a long and successful history working in the region, and this partnership will help to deepen and expand that position," said Andrew Jankel, Chairman at Jankel. "Working together with IDES we intend to highlight our full range of defense capabilities. Our recently re-shaped specific capability areas include specialist vehicle conversions, advanced technologies and through-life support, combined with our world-renowned protection systems and complex integration solutions. The partnership will also deliver capability on the ground in Australia that will ensure that Jankel can comply with any future Australian Industry Content (AIC) requirements".