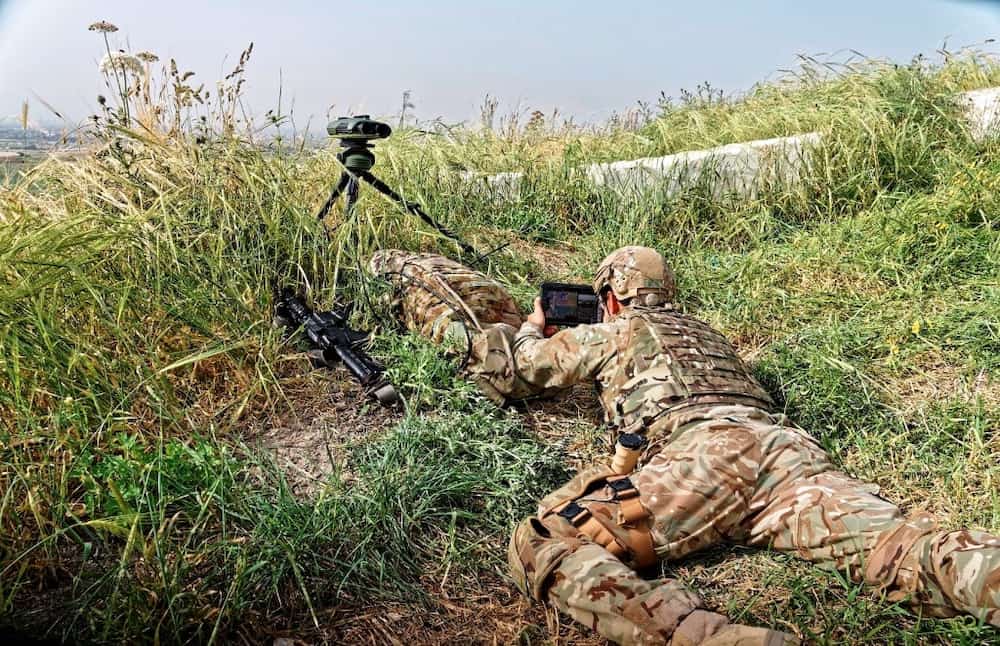 Elbit Systems and Rheinmetall Canada have signed a Memorandum of Understanding (MOU) for cooperation on proposing a solution for Canada's Joint Fire Modernization (JFM) project.
The JFM project intends to enable a near real-time sharing of tactical, operational and strategic fires and effects information through a digital network allowing instantaneous sharing of the Common Operating Picture (COP) including targets, friendly locations and Command and Control information.
With Rheinmetall Canada's strong local presence and leadership of the Canadian Integrated Soldier System (ISS) project, and Elbit Systems UK leadership of the British Dismounted Joint Fires Integrators (D-JFI) program and involvement in Canada's Airspace Coordination Center Modernization (ASCCM) project, the two companies are well positioned to offer a superior solution for the JFM project. 
"We are pleased to team up with Rheinmetall Canada on pursuing this opportunity," said Haim Delmar, General Manager of Elbit Systems C4I and Cyber. "I believe that developing a joint fires solution for Canada that draws on the experience that both companies acquire in Canada and in the UK will enable us to offer a higher level of technological maturity, clear growth path and robust Five Eyes compatability."
"Rheinmetall Canada is pleased to partner with Elbit Systems. With their combined expertise in command, control, communications, and tactical equipment, Rheinmetall and Elbit are ready to deliver dismounted and mounted digital joint fire solutions enabling the Department of National Defence to deliver responsive and accurate joint fire support," said Stéphane Oehrli, president and CEO of Rheinmetall Canada. "Rheinmetall Canada has been successful in winning major contracts due to its agility, capability and drive to innovate. Working with Elbit Systems to develop a flexible, robust, and responsive digital joint fire solution would effectively and comprehensively protect the men and women of the Canadian Army."