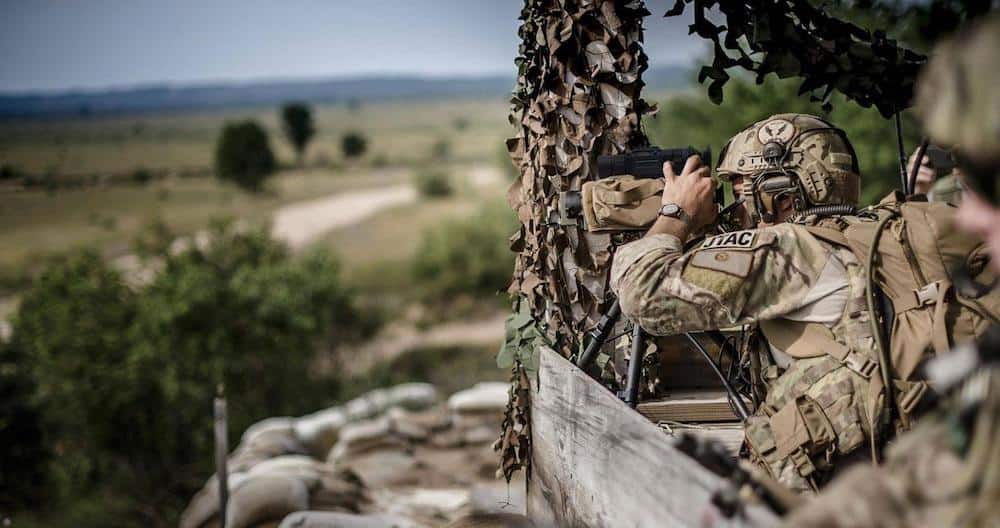 Leonardo Australia has signed an agreement with Collins Aerospace Australia to supply Type 163 Laser Target Designators (LTDs) to the Australian Defence Force (ADF).
This order is a follow-on order from a previous contract awarded by the ADF. It will be fulfilled in the second quarter of 2022.
Developed by Leonardo engineers in Edinburgh, the Type 163 LTD is a lightweight, compact, high-energy laser product that offers a combination of high power, reliability and portability for use by ground forces.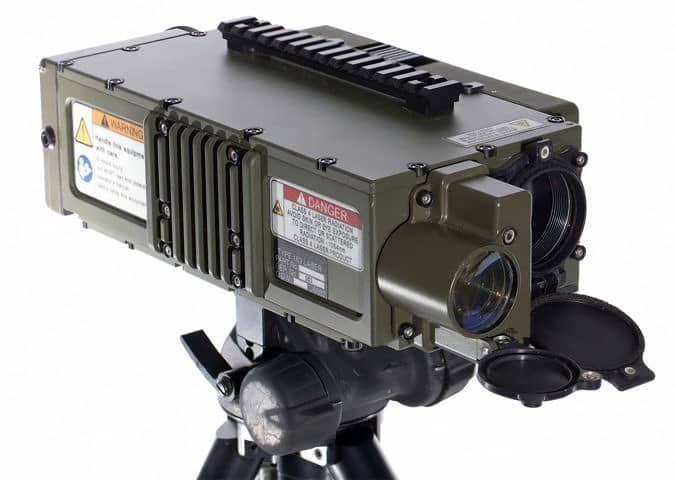 The LTD has been designed specifically to meet all of today's special and conventional force Joint Terminal Attack Controllers (JTACs) and Joint Fires Observers (JFOs) mission requirements for marking and terminally controlling Semi-Active Air-to-Ground weapons accurately onto the target at ranges up to 10km.
The Type 163 LTD is able to deliver market-leading laser-designation and range finding capabilities in a compact package weighing just 2.3kg. The product produces a high-energy laser with a narrow beam divergence and its feature set, developed with a focus on JTAC and JFO missions, includes immediate firing from switch-on and a continuous lasing capability.
The system has been battle-proven on operations, with over 800 units delivered to 27 international customers, including the U.K., the U.S., Canada and New Zealand, as well as a large number of NATO members such as Italy, France, Belgium, Denmark, Netherlands, Germany and Norway.