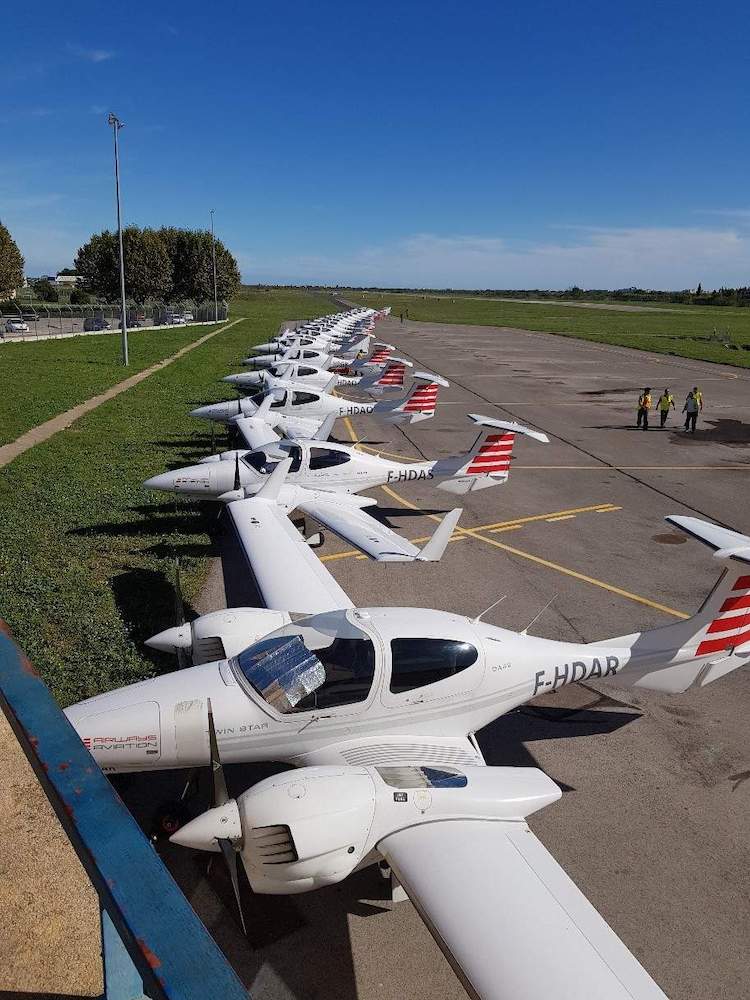 CAE GmbH has been awarded a contract from the Federal Office of Bundeswehr Equipment, Information Technology and In-Service Support (BAAINBw) to provide ab initio training services to the German Air Force. The initial contract has a term of seven years and includes an option for an additional five years.
"This contract is a great example of CAE leveraging its world-class pilot training expertise across both defense and civil aviation to provide an unparalleled solution for initial flight training," said Dan Gelston, Group President, Defense & Security, CAE. "We are excited to expand our initial pilot training offering with the German Air Force and continue CAE's mission to support the safety and readiness of future aviators."
CAE will establish a new training facility at Bremen airport in Germany to support the training of entry-level German Air Force aviators. CAE GmbH will have overall responsibility for providing academic, simulator and live-flying training to more than 40 student aviators in the first year.
The Training Center is being established with support from the local government and Bremen airport. At the new facility, CAE will employ instructors, aircraft dispatchers, maintenance technicians and support staff to deliver ab initio flight training to the German Air Force.
"CAE is always listening to the needs of its military customers and it was important to have initial flight training accessible in Germany and the region," said Marc-Olivier Sabourin, Vice President and General Manager, Defense & Security International, CAE. "Working closely with the authorities in Bremen, we are creating the new CAE Bremen Training Center to support initial flight training and reinforce our commitment to Germany."
A fleet of Diamond DA-40 and CAE-owned DA-42 aircraft will be used to fulfill single and multi-engine live-flying training requirements at both the CAE Bremen Training Center as well as a training site in Montpellier, France operated by industry partner Airways Aviation. CAE GmbH will also leverage the established approved training organization curriculum as well as instructors from CAE Civil.
"Airways Aviation is pleased and honoured to partner with CAE on this important German Airforce contract," says Romy Hawatt, Founder and Chairman – Airways Aviation Group. "As always, our focus and attention will continue to be around delivering only the best flight training available from our Montpellier facilities."