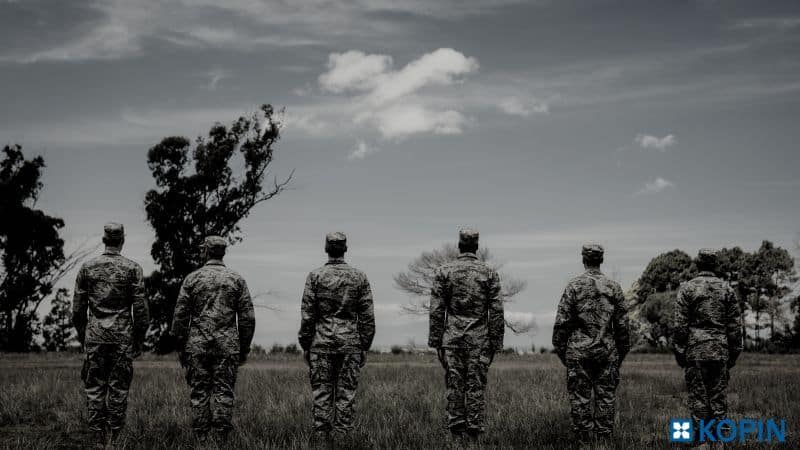 Kopin Corporation, a leading developer of innovative wearable computing technologies and solutions, has received a $1.1 million order to provide eyepieces for the Joint Effects Targeting System (JETS). The order is expected to be delivered through 2022.
The JETS Target Location Designation System (TLDS) is an Army-led, joint-interest program with the Air Force and Marine Corps. The JETS system is a one-man-portable, handheld capability locator designed to rapidly acquire, and precisely locate and accurately engage targets with precision-guided munitions, and improve the effectiveness of engagement with unguided munitions.
"This order is for Kopin's low-rate initial production of this program. This program provides the soldier with the ability to carry out necessary recon on targets, acquire specific locations on a precision grid, and communicate the coordinates instantaneously back to command," said Bill Maffucci, the Company's Vice President of Government Programs.
"We are providing the program with our high resolution, low power, ruggedized eyepiece. We expect this program to continue for multiple years."