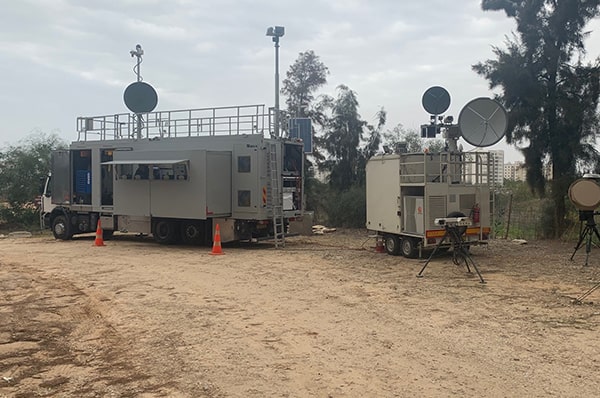 Elbit Systems has been awarded a contract valued at approximately $76 million to supply an Electronic Warfare (EW) training capability to the Air Force of a country in Asia-Pacific.
Under the contract, which will be performed over a period of two years, Elbit Systems will supply the Asia-Pacific Air Force with a cutting-edge solution enabling aircrews to conduct airborne training in a real life, multi-threat EW arena.
The solution integrates a range of transmitters, sensors, communications, command and control as well as analytical and debriefing tools.
"EW readiness has become critical to mission effectiveness and survivability, driving increasing demand for EW training capabilities beyond the existing synthetic ones," said Oren Sabag, General Manager of Elbit Systems ISTAR & EW. "By integrating our advanced EW technologies and the Company's unique training and simulation capabilities we can supply a solution that improves readiness and reduces costs."