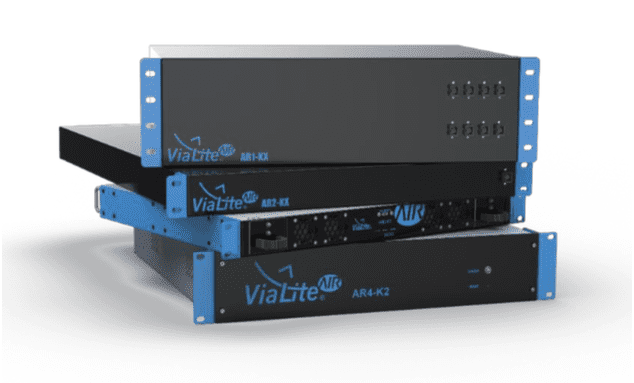 PPM Systems has developed Commercial Off-The-Shelf (COTS) Radio Frequency (RF) over fiber equipment to take advantage of open architectures, and a commercially developed proof of concept was displayed at DSEI in London.
New to PPM, a selection of Trival Antene's high-quality antennas and masts were also displayed. The antennas complement the existing PPM Systems range by adding an increased capability in the lower bands, with the addition of a new range of tactical antennas and masts.
Other PPM products showcased at DSEI included the Rodent 4 military RF over fiber system, which enables signals intelligence antennas to be deployed at a long stand-off distance, allowing personnel to safely obtain radio spectrum intelligence from the intended target zone. PPM also showcased the latest bespoke filter and RF conditioning solutions, with individual filters to complete solution-system integration available.