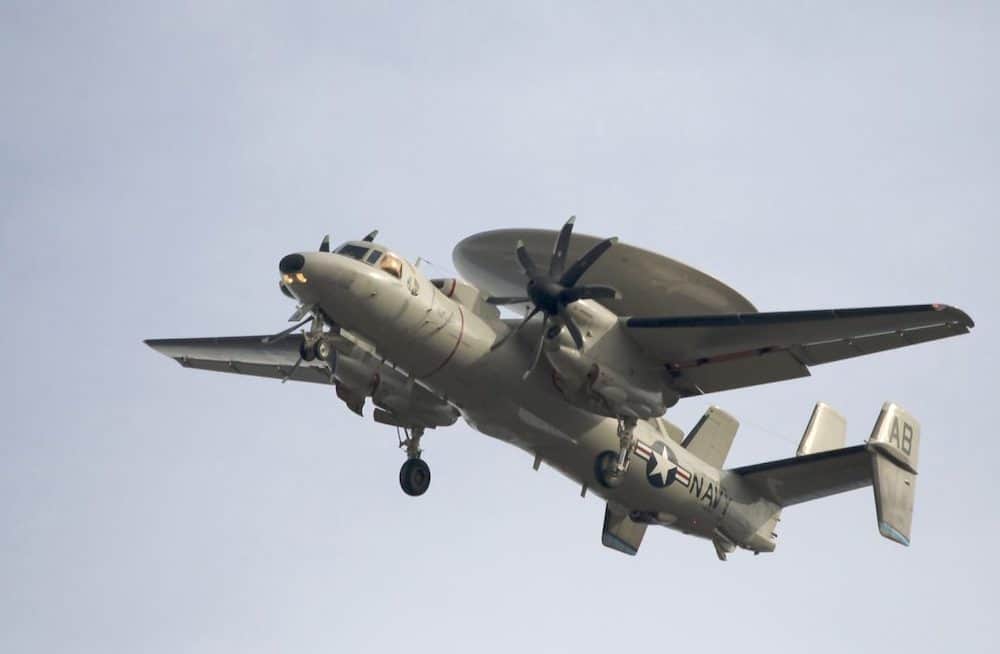 Satcom Direct (SD) has increased its support for military and government customers by unifying COMSAT and SD Communications under a new brand, known as SD Government.
The rebrand brings its military and government services and support under one umbrella to deliver streamlined access to the entire SD ecosystem of services for a stronger connectivity and support experience.
The integration of SD Government with the collective SD hardware, software and infrastructure units will more effectively leverage the full capabilities of Satcom Direct to provide enhanced products and services to a customer base requiring reliable, consistent connectivity to support mission critical situations.
"Military and government customers rely on SD to deliver a complete, secure connectivity pathway from when the signal leaves the satellite through to end user receipt. Aligning our infrastructure under a single brand supports streamlined acquisition, customer support and service provision," said Chris Moore, President Satcom Direct. "The SD Government brand represents the widest variety of secure hardware and software connectivity solutions for those operating in the most challenging environments, ensuring that military and government customers remain seamlessly and safely connected, at all times."
The strategic move will improve operational efficiencies, provide cohesive customer support and enable optimization of the full gamut of SD end-to-end connectivity. The teleports, which provide the vital link between SD's satellite partners and the terrestrial ground network, operate on the east and west coast of the USA while SD Government is based at World Headquarters in Melbourne, FL.
Alignment with the Tier III rated, ISO 27001 certified facility SD Data Center, further harnesses delivery of the SD suite of cybersecurity solutions which maintain customer data integrity in the air, at sea and on the ground.