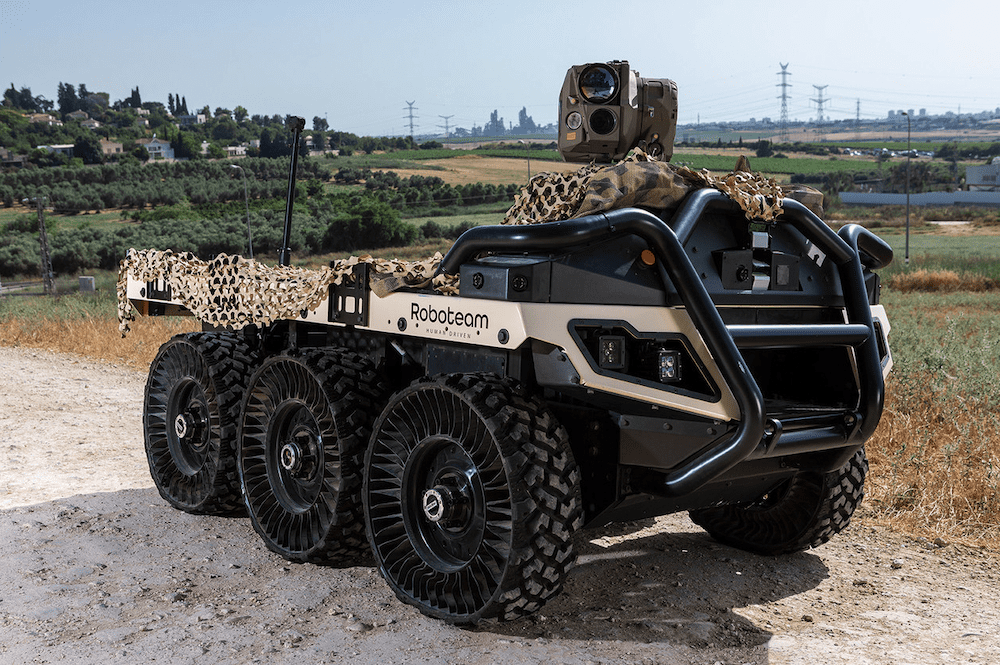 Elbit Systems has launched COPAS-L, a miniaturized configuration of the company's Commander Open Architecture Panoramic Sight (COAPS) payload for Intelligence, Surveillance, Target Acquisition and Reconnaissance (ISTAR).
The new COPAS-L Electro-Optical (EO) payload will be showcased for the first time during the Eurosatory 2022 event in Paris as part of the Elbit Systems' display (Hall 6, D567) and integrated onboard an Unmanned Ground Vehicle (UGV) as part of the Roboteam presentation (Hall 5B, A-35B).
With small dimensions and weighing only 40kg, COPAS-L provides light platforms such as light tactical vehicles, UGVs and surface vessels with Armored Fighting Vehicle (AFV)-level ISTAR capabilities. The COPAS-L payload operates either as an independent ISTAR payload or combined with the platform's weapon station.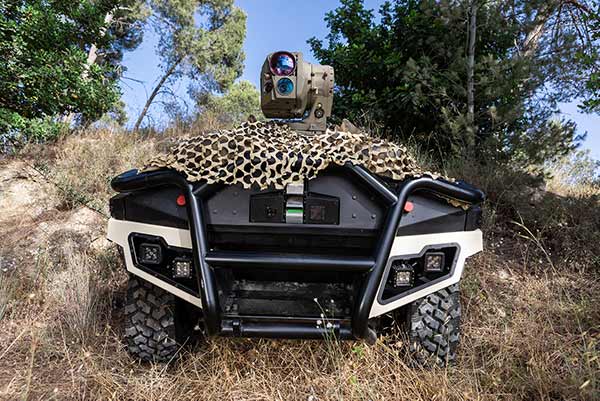 The highly stabilized COAPS-L includes a Medium Wave Infra-Red (MWIR) or a Long Wave Infra-Red (LWIR) channel, thermal channel, High Definition (HD) color day camera, eye-safe laser range finder, and an automated target tracker, providing 360-degrees, long-range ISTAR capabilities, day and night, on-the-move or stationary.
COAPS-L also features Artificial Intelligence (AI) video analytics enabling Automatic Target Recognition and classification, Video Motion Detection and enhanced image processing. The COAPS-L open architecture supports integration with command and control systems and with other onboard sub-systems.