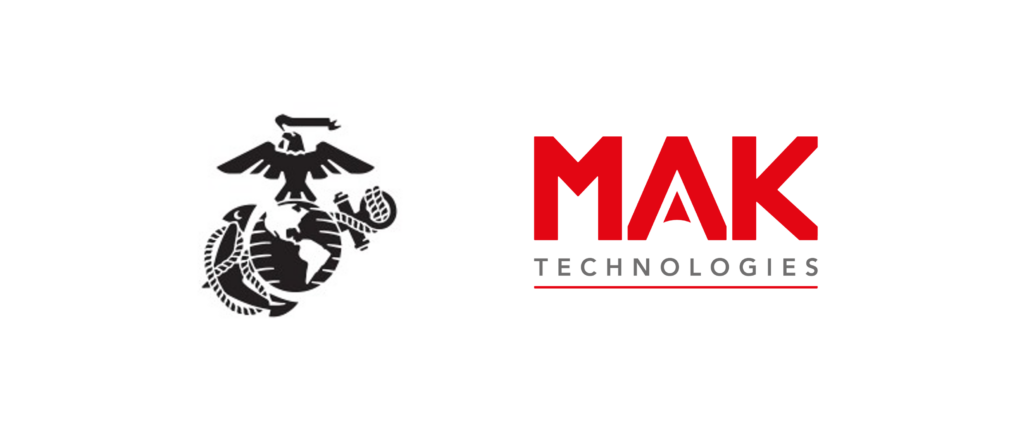 MAK Technologies, a company of ST Engineering North America, has won a contract for the Immersive Training Environment (ITE) project, Phase 2, by the United States Marine Corps (USMC).
This project will provide training that immerses Marines into realistic scenarios that combine live, virtual, and augmented reality, allowing them to practice, refine, and reinforce decision-making skills in challenging and realistic environments.
As the prime contractor, MAK has assembled a highly capable team to integrate their hardware and software solutions with the USMC Training and Instrumentation Systems (MCTIS) equipment. Together, these capabilities will meet the USMC's current and future training requirements in the operational environment.
"MAK is honored to lead this team of industry-renowned companies to deliver the Immersive Training Environment Program to the US Marine Corps," said Alicia Combs, MAK's Vice President of Training Solutions. "We stand ready to define and implement the next generation of virtual and augmented reality training capability to enhance how our nation's warriors prepare for battle."