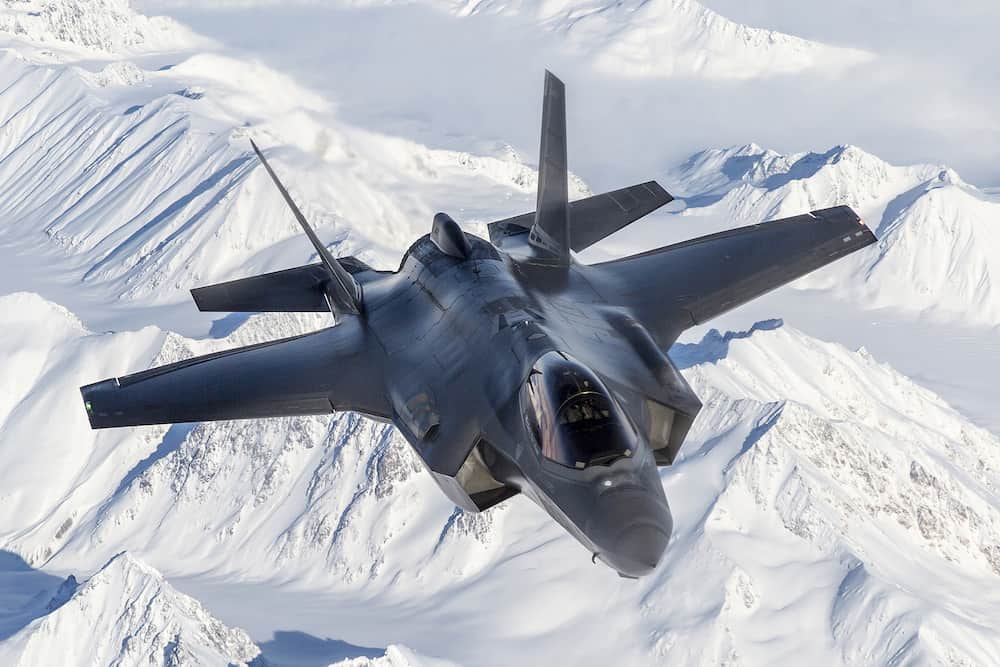 Magellan Aerospace will continue producing F-35 Lightning II horizontal tail assemblies as a continuation of contract awards made to the company by BAE Systems. 
Under this multi-year agreement, Magellan will produce horizontal tail assemblies at its facility in Winnipeg, MB, for use on the Conventional Takeoff and Landing variant of the Lockheed Martin-built F-35. 
Magellan and BAE Systems have been working together to produce horizontal tails for the global F-35 program for more than a decade, signing the original Letter of Intent for this agreement in 2006. Magellan is aiming to produce more than 1,000 ship sets of horizontal tail assemblies over the life of the F-35 program.
Both companies have since made significant investment in facilities, technologies and training to ensure the successful delivery of these flight-critical assemblies to F-35 prime contractor Lockheed Martin.
"Magellan has been able to achieve and maintain the maximum production rate per year during the COVID-19 crisis. The award of this agreement to Magellan and the ongoing demand for horizontal tails will enable our rate to be maintained for another three years," said Mr. Phillip Underwood, Magellan's President and CEO. "Magellan is proud to be contributing on a critical program, from the earliest days, supporting all of the global customers in this unprecedented international enterprise."