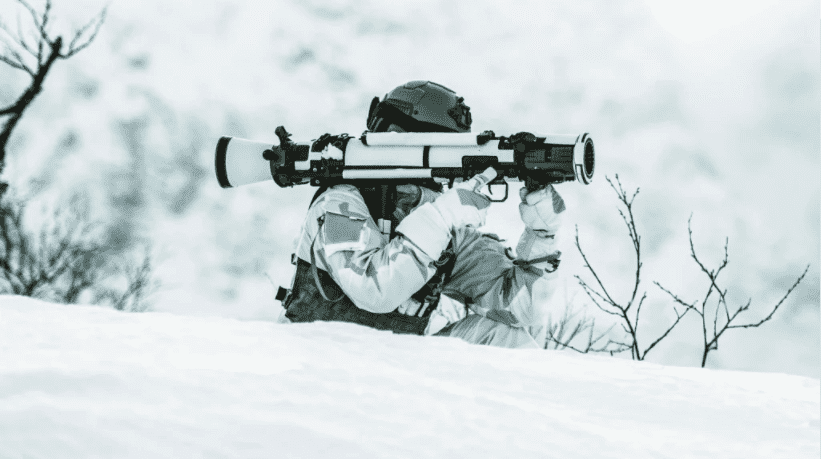 Saab has signed a framework agreement with the Lithuanian Ministry of Defense for the Carl-Gustaf M4 weapon and ammunition. A first order for ammunition with a value of approximately SEK 150 million was placed by the Lithuanian Defense Materiel Agency in connection with the signing of the framework agreement.
Lithuania has been a user of the Carl-Gustaf system since the mid-1990s. The signing of the contract sees the Lithuanian Armed Forces join the same Carl-Gustaf framework agreement as Sweden, Estonia and Latvia.
"It's a great milestone to have Sweden and all the Baltic countries in the same agreement for the Carl-Gustaf system," said Görgen Johansson, head of Saab's business area Dynamics. "Now we look forward to delivering this ammunition and providing Lithuania with the fantastic Carl-Gustaf M4 system."
Since the Carl-Gustaf M4 launch in 2014, Saab has signed contracts with 14 different nations for the system. The wide range of ammunition provides extreme tactical flexibility, ready for any combat situation, delivering faster engagement, increased hit probability and greater effectiveness.