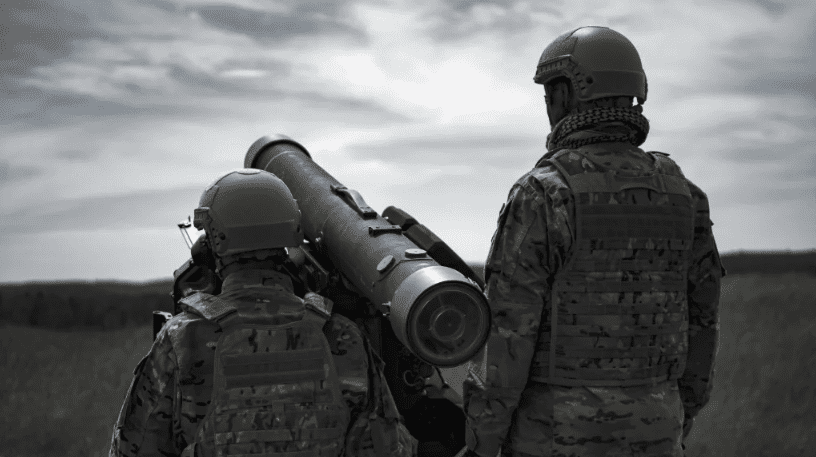 The Lithuanian Defence Materiel Agency has signed a contract with Saab for the provision of missiles for the country's RBS 70 air defense system .
The four-year contract will allow the agency to place orders for the missiles until 2026.
An initial purchase under this new contract has already been placed, with an order value of SEK 350 million. Deliveries are expected to take place 2023-2024.
"Our best-in-class short range air defense missiles deliver a tactical advantage," said Görgen Johansson, head of Saab's business area Dynamics. "The recent contract will further strengthen Lithuania's air defense capability through the RBS 70 system and its high performance missiles."
The Lithuanian Armed Forces has been a user of the RBS 70 ground-based air defense system since 2004.
So far Saab has delivered over 1,600 RBS 70 launcher systems and more than 18,000 missiles to 19 nations worldwide. The company's portfolio of short-range ground-based air defense missile systems includes the RBS 70 and the latest version, RBS 70 NG.