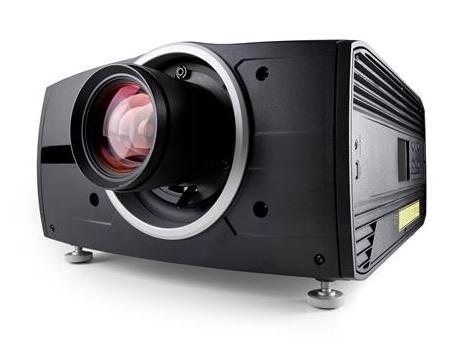 Collins Aerospace has selected Barco's F70-4K6 projector as part of its visual display solution on the US Air Force Joint Simulation Environment (JSE) program.
Driven by the powerful Pulse image processing electronics and a high-brightness laser-phosphor light engine, the Barco F70-4K6 laser-phosphor projector will provide the optimal combination of resolution, brightness and the lowest acquisition and life-cycle cost to the program.
The open architecture interface to Barco simulation projectors allows Collins Aerospace to extend its dynamic EP-series of image generators and display control tools into the projector for seamless real-time performance in various conditions such as time-of-day and atmospheric-related conditions.
"We are very excited to have been selected for this program," said Dan Czajkowski, Director, Simulation at Barco. "High-performance training in an environment such as this demands not only high fidelity and a proven performance of the visual system, but also the expertise and unique ability to leverage the technologies so that it performs at its best. We continue to lead the industry and deliver unsurpassed price/performance value to our customers."