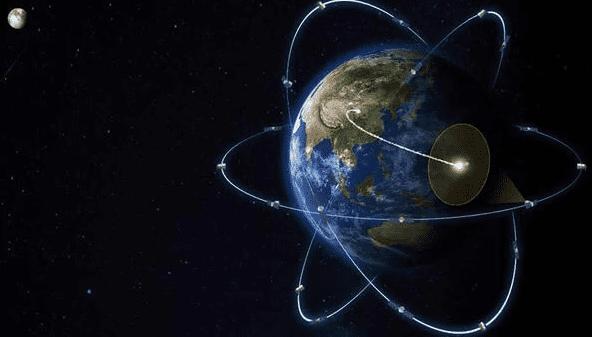 The US Space Force Space Systems Command has awarded L3Harris Technologies a sensor payload design contract to deliver a digital model for the Medium Earth Orbit (MEO) – Missile Track Custody (MTC) Epoch 1 program that will support detecting and tracking hypersonic missiles.
The contract, worth around $29 million, was awarded through the Space Enterprise Consortium (SpEC) Other Transaction Authority (OTA) vehicle.
To inform the Space Force's future missile warning and tracking constellation, L3Harris will conduct an infrared sensor payload critical design phase that will support realistic cost, schedule and performance predictions.
"L3Harris is proud to be an integral part of the Space Force Space Systems Command's Missile Track Custody program, which will provide groundbreaking missile warning and tracking capabilities that are at the forefront of our national defense," said Ed Zoiss, President, Space and Airborne Systems, L3Harris. "We are committed to leveraging our extensive work within our nation's integrated missile defense architecture to provide resilient, low-risk and affordable solutions for both Epoch 1 and future Epochs."
The L3Harris MEO-MTC contract will conclude its critical design review phase in May 2024. The work will be performed at the company's Fort Wayne, Indiana, and Melbourne, Florida, facilities.
"I'm very excited the next generation of Space Force missile tracking satellites will be built right here in Fort Wayne," added Congressman Jim Banks, who represents Indiana's 3rd Congressional District where L3Harris' Fort Wayne facility is located. "These satellites are crucial to defending our homeland and a great example of the groundbreaking innovation going on in Northeast Indiana. As a member of the House Armed Services Committee, I'm proud to have helped secure this investment that will support hundreds of high-paying jobs in our region."