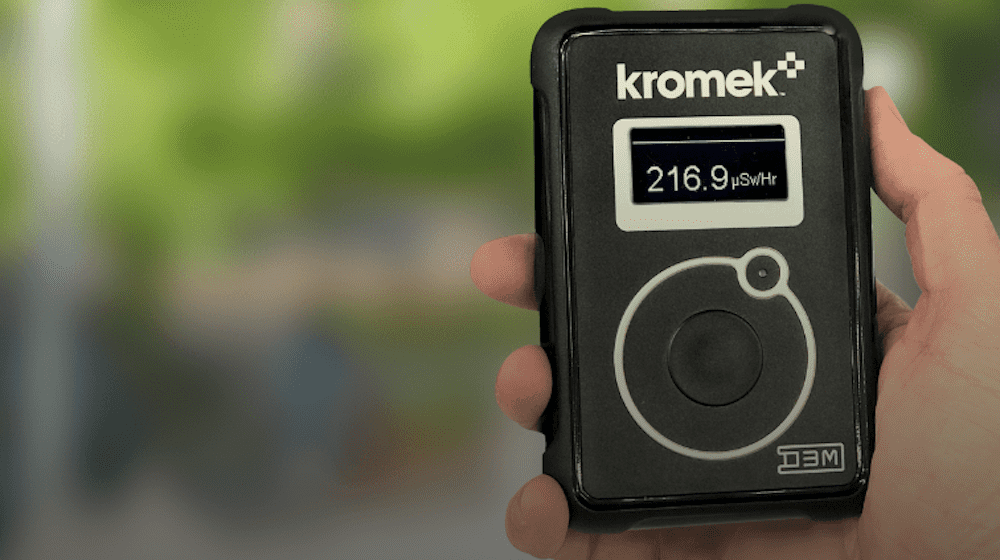 Kromek Group plc, a developer of radiation and bio-detection technology solutions for the advanced imaging and Chemical, Biological, Radiological and Nuclear (CBRN) detection segments, has entered into a distribution agreement with Smiths Detection Inc. (Smiths).
Under the terms of the agreement, Smiths will distribute Kromek's wearable radiation detection and identification solutions to North and South American markets.
Smiths will be focused on marketing and distributing Kromek's D3 and D5 series of wearable radiation detectors, which are designed to enable first responders, armed forces, and other CBRN experts to detect radiological threats such as dirty bombs, radioactive contamination and smuggling of radioactive substances.
Smiths Detection, part of Smiths Group, is a developer of threat detection and screening technologies for aviation, ports and borders, defense and urban security markets. Its experience and history across more than 40 years at the frontline enables Smiths Detection to deliver the solutions needed to protect society from the threat and illegal passage of explosives, prohibited weapons, contraband, toxic chemicals and narcotics.
"Smiths Detection is committed to deliver the best security screening solutions to our customers," said Inder Reddy, President of Smiths Detection Inc. "The agreement with Kromek to distribute wearable radiation detectors, allows Smiths Detection to supply a full range of field-based CBRN solutions to customers, helping to protect front line defenders and the communities they serve."
"We are delighted to partner with Smiths Detection, which has been at the forefront of providing solutions needed to protect society for over four decades," said Dr Arnab Basu, Chief Executive Officer of Kromek. "Our wearable D3 and D5 family of products are closely aligned to the needs of Smiths Detection's customer base and complement their existing product offering. We look forward to working with Smiths Detection to deliver our solutions to customers across North and South America."