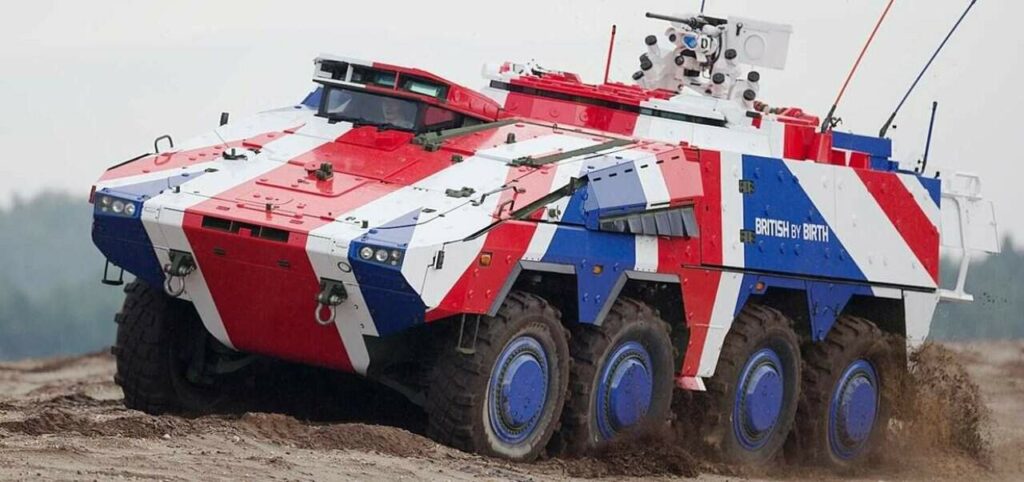 Kongsberg Defence & Aerospace (Kongsberg) has signed a $118m contract to deliver Protector RS4 Remote Weapon Stations (RWS) for the British Army's Mechanized Infantry Vehicle (MIV) program.
Awarded by Thales UK, the contract involves delivering Protector RWS for the British Army's new fleet of Boxer 8×8 vehicles.
Kongsberg has been delivering these remote weapon stations to the UK since 2008.
The MIV represents the seventh delivery contract, which also includes two upgrades for the British Armed Forces.
Kongsberg Defence & Aerospace Land Systems executive vice-president Pål E. Bratlie said: "We are very pleased that the British Army continues to rely on Kongsberg as the supplier of remote weapon stations. This confirms the strong position of Kongsberg's Protector RS4 RWS, and continues the close relationship between Kongsberg, the British Armed Forces and Thales UK."