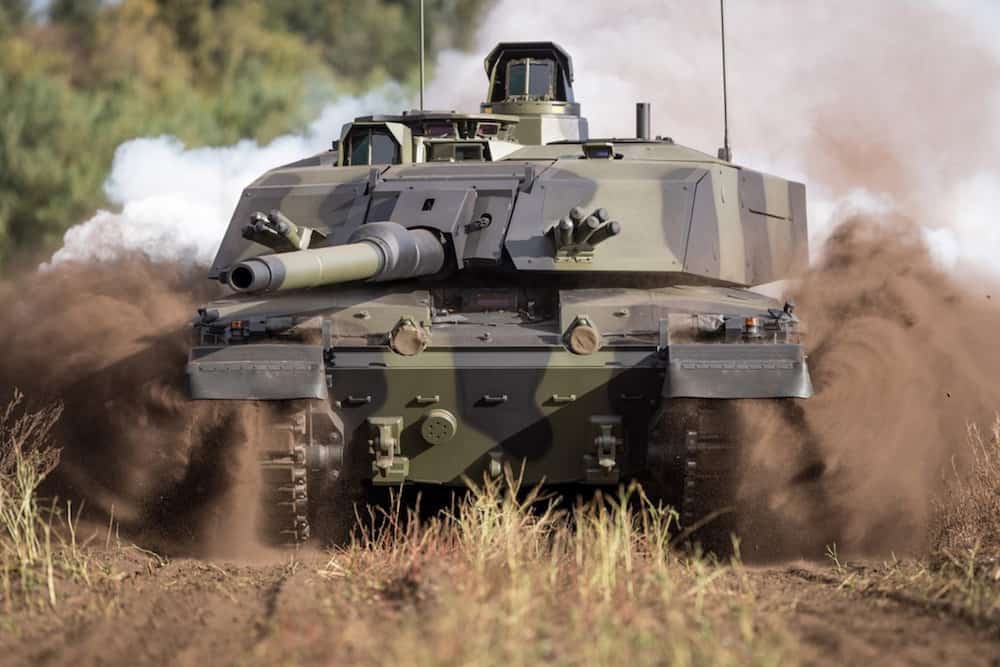 Rheinmetall BAE Systems Land (RBSL) has awarded Jankel a contract worth over £2 million for the design, development and delivery of 148 vehicle crew seating sets (444 seats) as part of the U.K.'s Challenger 3 program.
The contract awarded by RBSL – the prime contractor for the Challenger 3 program – ensures that the British Army will receive world-class seating designed with high-levels of protection for the Commander, Gunner and Loader.
The seating systems will be designed and manufactured at Jankel's U.K. production facility in Rustington, West Sussex, which currently employs c.150 members of staff including skilled technicians, engineering specialists, plus a team of apprentices, graduates and industry placement students. Jankel estimates that this contract will help to create and/or sustain over 50 jobs. The program will also help sustain and further develop a variety of skills across the workforce through specialist design, manufacture and fabrication tasks.
The contract will be split into development and manufacturing phases. During the development phase, Jankel will undertake the design, development and integration of the new suite of seats into the Challenger 3 Main Battle Tank, followed by verification through design reviews and rigorous testing. Once the new seating has been fully tested, certified and signed off, the manufacture phase is scheduled to commence in 2025.
"Having announced the overall Challenger 3 contract award in May 2021, we have mobilized and are making great progress in developing the Challenger 3 solution," said Nick Long, RBSL Project Director for Challenger 3. "This will be a real team effort, with a critical contribution coming from partners like Jankel. It is therefore a pleasure to be announcing this contract award, which helps protect U.K. skills and manufacturing, as well as prioritises the safety and protection of Challenger 3's crews."
"We at Jankel are very proud to have been awarded this contract to support the Challenger 3 program," said Andrew Jankel, Chairman at Jankel. "Jankel has a long history in innovation and complex problem solving, combined with a deep understanding of how to integrate protection and occupant survivability systems into specialist military platforms. As a global group of companies founded and headquartered in the U.K., we are extremely pleased that we can bring all that experience and expertise to designing and delivering the best possible seating protection for our British Army's tank crews of the future."