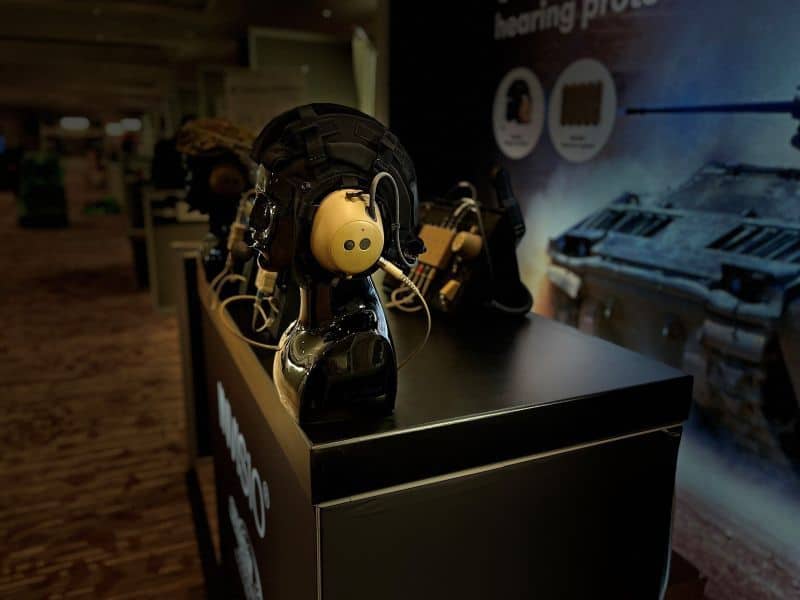 INVISIO has entered into a five-year framework agreement where the end-customer is the Armed Forces of a European country. The contract, which is with the system integrator of the end-customer's vehicle modernization program, concerns Racal Acoustics' new digital RA4000 Magna Combat Vehicle Crewman (CVC) headset, with accessories. 
The value is approximately SEK 275 million over the agreement period, but no volumes are guaranteed. The agreement is part of the end-customer's ongoing modernization program of systems that enable effective communication in heavy vehicles.
"We are very pleased with the success of the new RA4000 Magna headset. There is no doubt that it is a market leading solution for high noise vehicle environments," said Lars Højgård Hansen, CEO of INVISIO. "We are now very much looking forward to addressing an array of ongoing and future modernization programs with this communication solution."
The RA4000 Magna digital headset offers market-leading hearing protection, communication capability and situational awareness. The RA4000 Magna has modular, customizable, and upgradeable features and accessories, which makes it possible to meet specific customer requirements, while prolonging the life of the product.