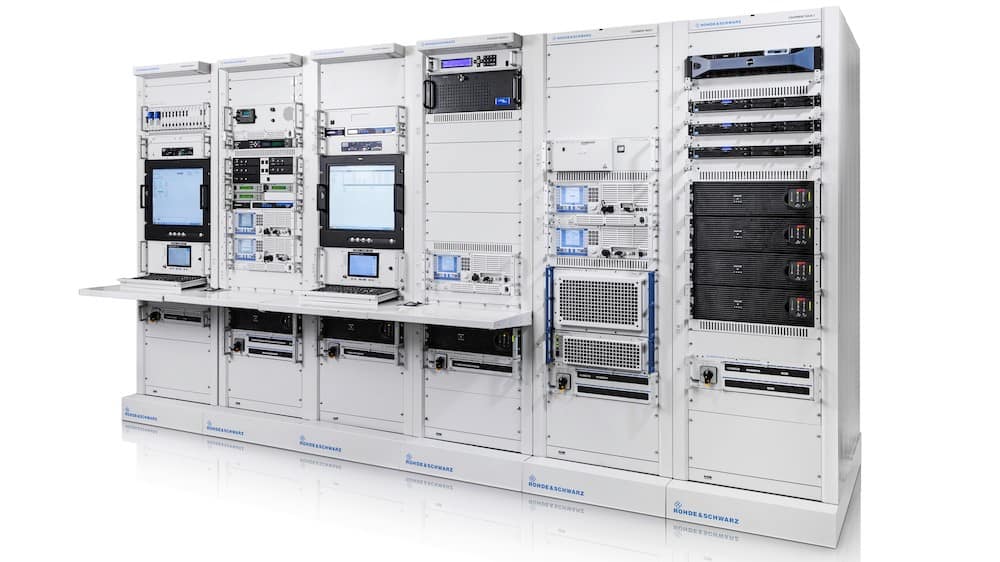 Rohde & Schwarz Emirates has received a contract to deliver its integrated communications system, NAVICS, to an undisclosed Gulf navy for installation on its new corvettes. 
In addition to external communications, NAVICS provides onboard communications and ensures a multilevel security architecture that allows secure, trusted and tamper-proof communications.
Integrating an open, modular, and scalable IP architecture, NAVICS uses a single Ethernet network for all services.
"We are very proud to have been selected by this Gulf navy for their very important national asset," Ernest Joseph Yasso, Vice President Military and Government Solutions, Rohde & Schwarz Middle East and Africa, explains.
"Rohde & Schwarz, a long-term partner of the Gulf navies, is working toward a common basis and interoperability within the Gulf Cooperation Council (GCC) by providing communications solutions, training and service level agreements. We provide invaluable support to achieve seamless communications interoperability within each state as well as across the GCC. We also make sure that we deliver a safe, future-ready investment for our naval customers on time and on budget."
Rohde & Schwarz has already provided external line-of-sight (VHF/UHF) and beyond-line-of-sight high frequency (HF) communications solutions to the Gulf navy.