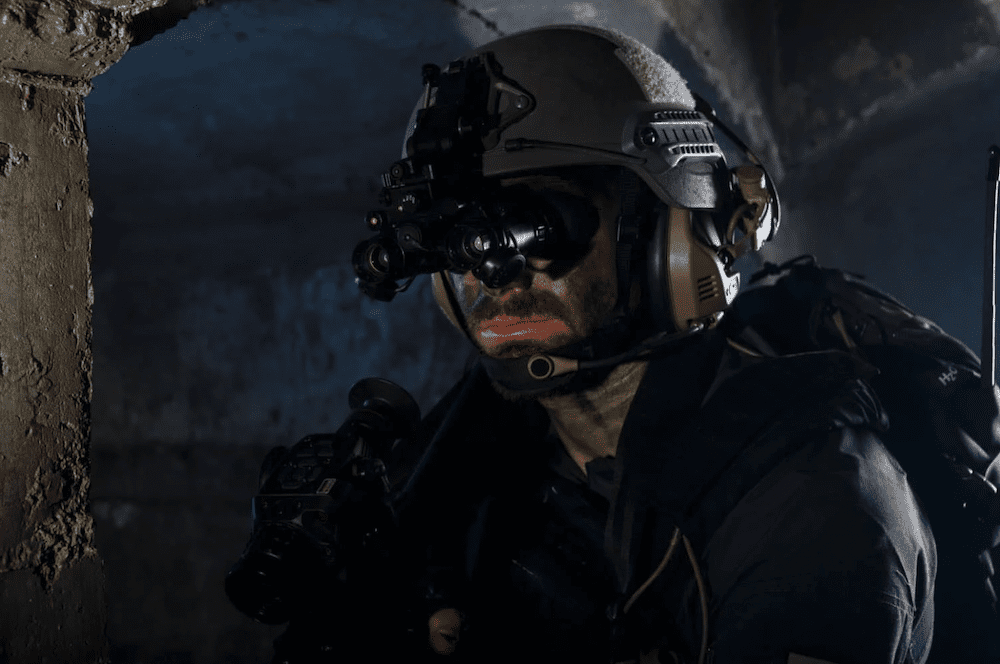 Instro Precision Limited, a subsidiary of Elbit Systems UK, has been selected as the winner of the Best Global Military Technology Solutions Manufacturer award at the Corporate Vision Security Awards 2022.
The Kent-based manufacturer was selected due to its record of consistent successes in manufacturing and delivery over the past 18 months.
The company manufactured and delivered the first tranche of its XACT nv33 Night Vision Goggles (NVGs) to the British Army as part of a contract awarded by the UK Ministry of Defence in 2021.
The systems were manufactured at Instro's facility in Kent and were delivered to the British Army for operational use with a lead time of only six months, demonstrating the company's agility and its ability to rapidly meet the needs of the UK Armed Forces.
In late 2021 the company was also selected for the UK Government's Sharing in Growth (SiG) funding and development program, supported by the regional growth fund which provides grants and support to British aerospace companies driving innovation and local employment.
Instro was selected for the program because the company met SiG's criteria of strong growth potential, development of innovative defense technology and the possibility of creating additional jobs in the region.
Specializing in electro-optics and target acquisition systems, Instro provides systems to different sectors of the UK military and other Aerospace & Defense companies in the UK. The company employs local specialists in highly skilled manufacturing and engineering roles, and will be considering an increase of its business capacity in the coming years.
"This award proves Instro's status as a valued local employer and dependable supplier of high-quality equipment to the UK Ministry of Defence," said Martin Fausset, CEO of Elbit Systems UK. "Instro's record of consistent delivery and innovation represents the company's commitment to the local economy and to the UK as a whole."
"It is a satisfying moment to have won this award, and it represents the results of the hard work we have put into being a trusted and reliable supplier to the UK Armed Forces," said Dagan Yogev, CEO of Instro. "We look forward to continuing our efforts to deliver cutting-edge and market-leading technology, whilst investing in skills and jobs in the area."