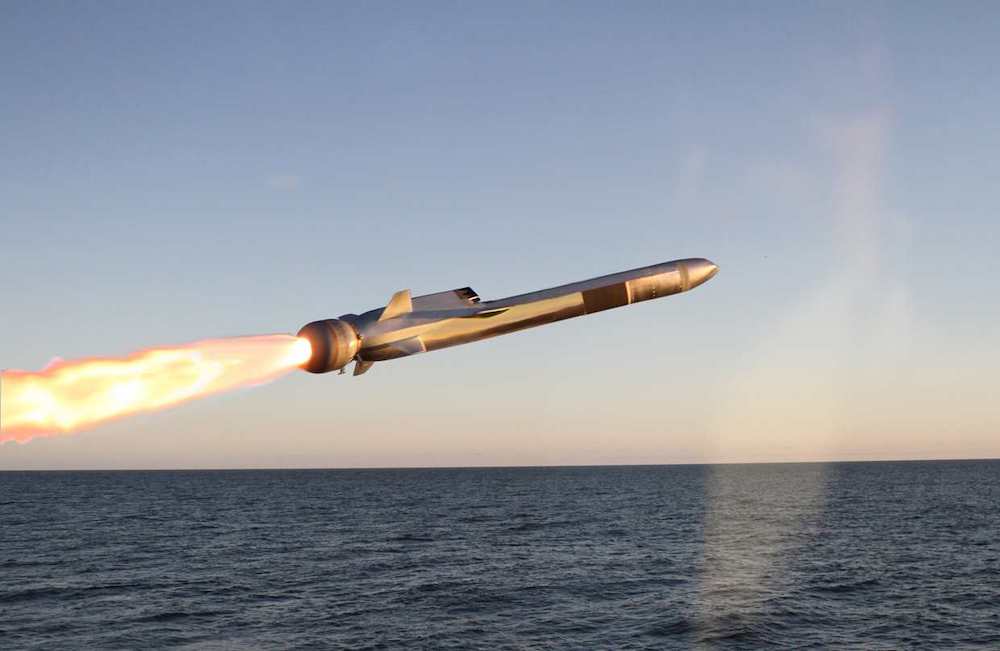 Kongsberg Defence & Aerospace (KONGSBERG) has signed an initial contract valued at NOK 489 million with the Commonwealth of Australia for Naval Strike Missile (NSM) capability. The order income is booked in second quarter 2022.
Developed in Norway, KONGSBERG's NSM is a fifth-generation, long-range, precision strike missile designed to defeat heavily protected maritime targets in contested environments.
Earlier this year, the Federal Government announced the accelerated acquisition of the NSM to replace the Harpoon Anti-Ship Missile on the Royal Australian Navy's ANZAC Class Frigates and HOBART Class Destroyers.
"Signing this initial contract to commence the acquisition of an Australian NSM capability is a very important milestone," said Øyvind Kolset, Executive Vice President Missile Systems in Kongsberg Defence and Aerospace. "This is a clear demonstration of KONGSBERG's commitment to the accelerated delivery of NSM to the Royal Australian Navy to meet their requirements."