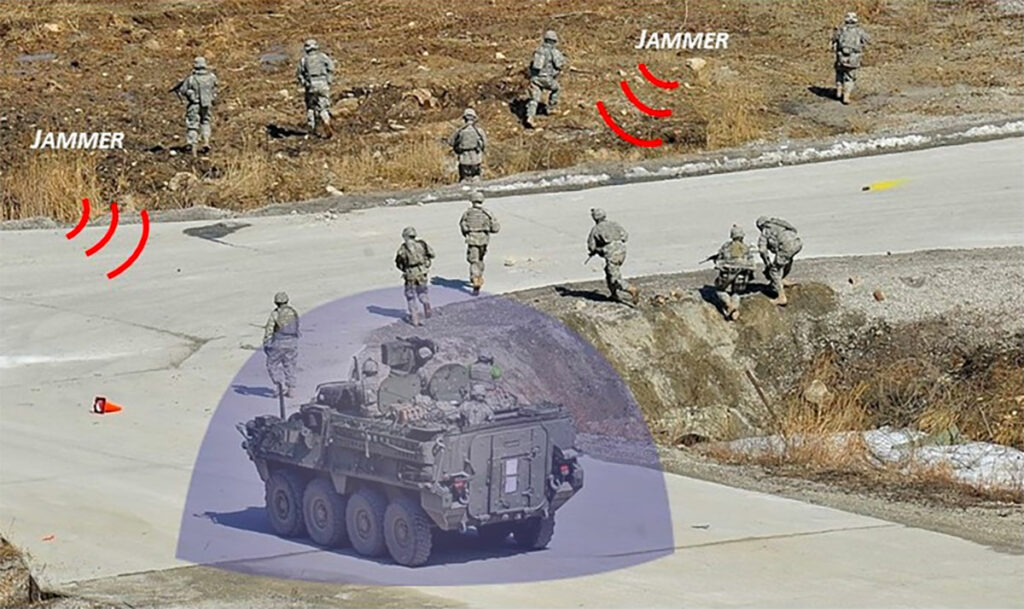 infiniDome, a leading developer of GNSS anti-jamming protection technology for military, security and defense applications, has partnered with Defense Advancement to demonstrate its expertise in this field.
The company's 'Gold' profile showcases how its GPS protection products secure against a wide range of jamming threats, ensuring Position, Navigation and Timing (PNT) persistence for aerial, ground and naval platforms.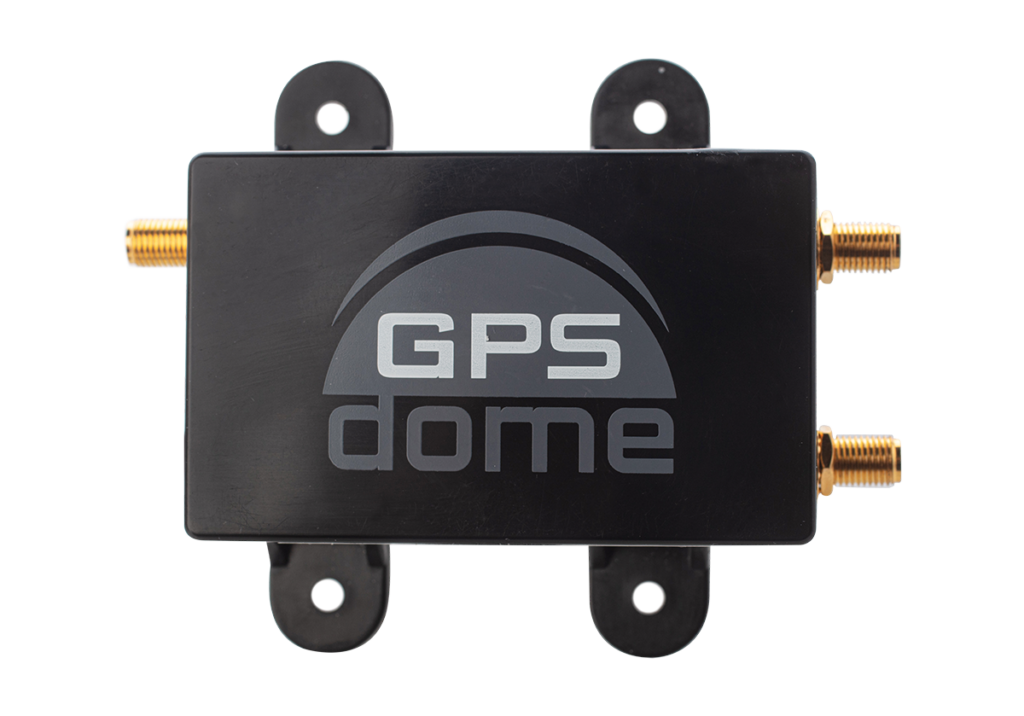 GPSdome 1 is an ITAR-free GNSS anti-jamming module designed to provide protection for a range of ground, air and maritime platforms, as well as military Unmanned Aerial Vehicles (UAVs) and critical infrastructure.
With a small form factor and a weight of just 150 grams, GPSdome 1 is ideal for Size, Weight and Power (SWaP)-constrained military vehicles. Learn more >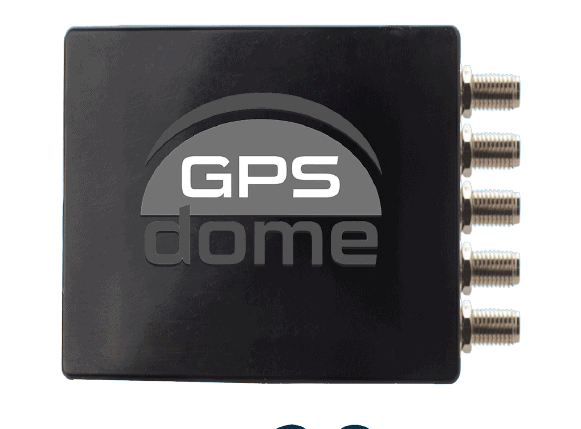 GPSdome 2 Duo provides advanced GPS and GNSS protection for critical military manned and unmanned systems.
Supporting up to 4 antennas, the compact system provides multidirectional coverage, protects up to 4 simultaneous GNSS frequencies, and has been designed to meet the stringent SWaP-C requirements of military platforms. Learn more >
To find out more about infiniDome and its GNSS anti-jamming protection technology, please visit the company's profile page: https://www.defenseadvancement.com/company/infinidome/