Following a request for recommendation from Shooter Detection Systems, SeaLevel Systems SeaI/O 440E is now deployed in security panels across the Guardian Indoor Active Shooter Detection System platform. At any time the device loses connectivity, the failure is automatically signaled by closing the relay – ensuring immediate notification.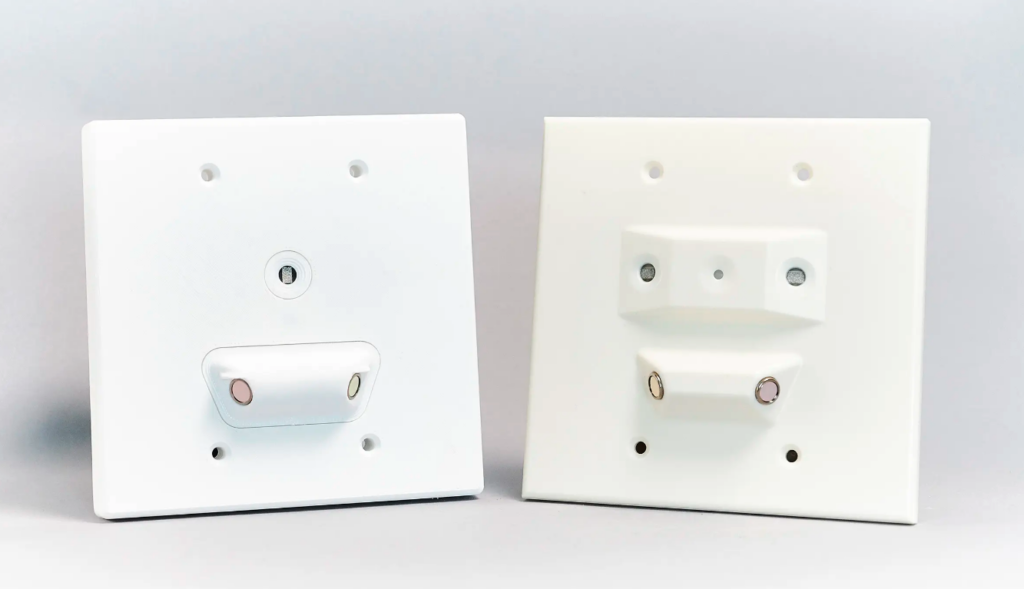 With decades of experience in the development and delivery of gunshot detection technology, Shooter Detection Systems certified gunshot detection systems are used by government facilities, schools and public venues. The Guardian Indoor Active Shooter Detection System detects gunshots and alerts authorities immediately, providing key data including specific room location.
Shooter Detection Systems has IP integrations with video, access control, mass notification and other alarms. In an effort to improve the robustness of their Guardian solution in the absence of an IP integration, Shooter Detection Systems asked Sealevel for their recommendation.
Based on the goals for improving the monitoring capabilities, Sealevel's team suggested the SeaI/O 440E. Sealevel's SeaI/O modular I/O devices have proven to be industry-leading solutions for distributed control and data acquisition.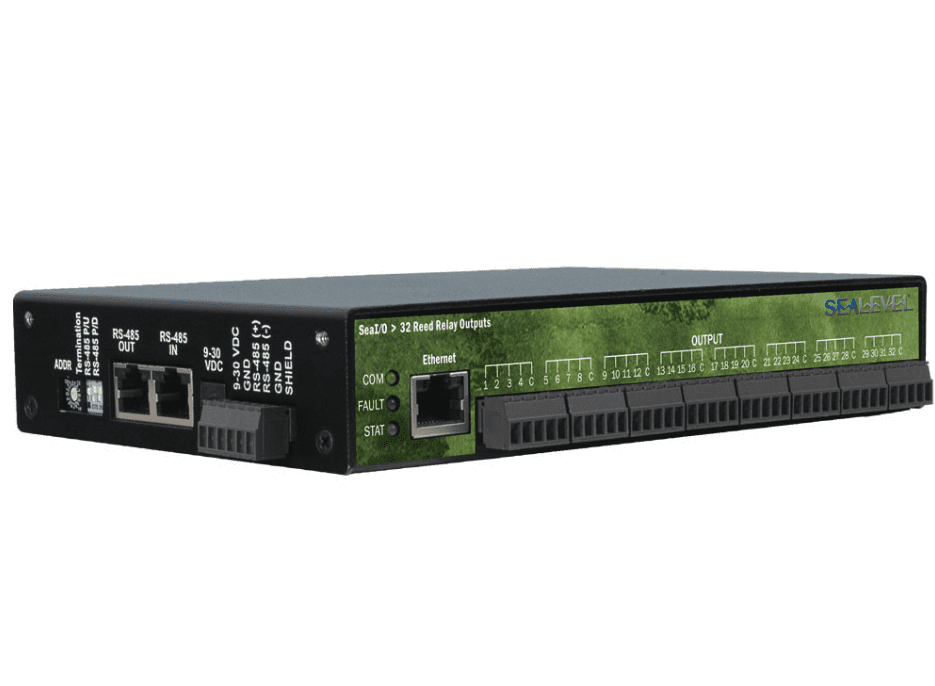 To further support the needs outlined by Shooter Detection Systems, SeaLevel Systems specifically recommended the SeaI/O 440E with its 32 SPST Form A dry contact Reed relays. Reed relays offer long, dependable performance and a fast response time, particularly indispensable in this application.
SeaI/O 440E Data Acquisition Module
10/100BaseT Ethernet Modbus TCP interface
32 SPST dry contact Form A Reed relays
Removable screw terminals for simplified field wiring
DIN rail or table mount