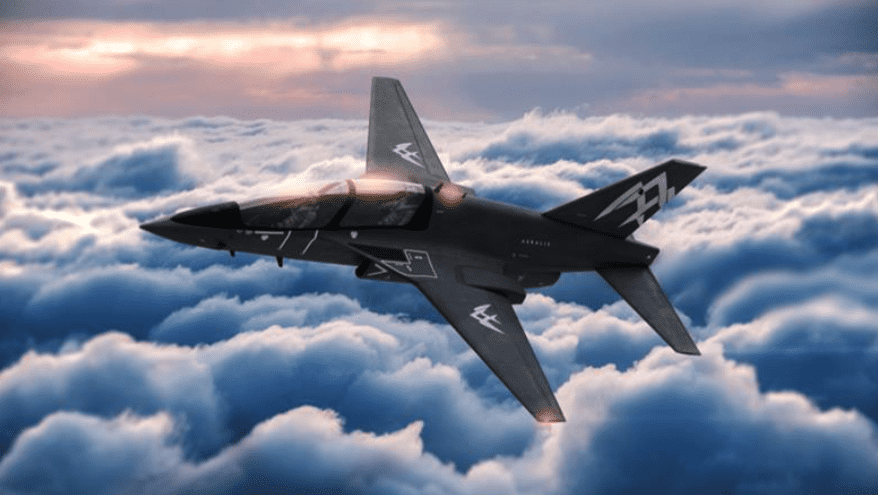 British military fast-jet company AERALIS has formed a partnership with Japanese aircraft manufacturer ShinMaywa, in order to work together to establish best practice in the implementation of Digital Engineering processes for aircraft design and manufacturing.
Initial work is scheduled to start March 2023, and will seek to establish how Digital Engineering can enhance ShinMaywa's aircraft and AeroSystems business. Experts from each company will be embedded in the process to support a free and open exchange of knowledge.
Signed at DSEI Japan, this new partnership follows on from the UK Ministry of Defence (MoD)'s December 2022 announcement of a £9 million contract with AERALIS, that also seeks to learn from its pioneering approach to digital aircraft design, engineering and manufacturing.
In December 2022, the MoD also announced a collaboration between the two nations, confirming they will work together on the Global Combat Air Program, bringing together their respective expertise on next generation fighter jet technology.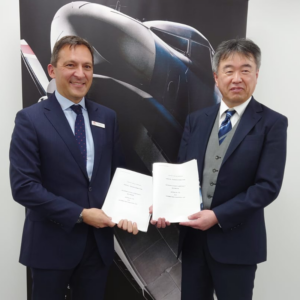 "Today's signing between AERALIS and ShinMaywa represents a significant step in the future of aviation design and international collaboration," said AERALIS CEO, Tristan Crawford. "We are incredibly proud of the pioneering work that AERALIS is doing in this space, and to work with such a distinguished company in the aerospace industry is a testament to this. I look forward to working with ShinMaywa and to identifying the benefits of a digital engineering approach to future programs."
"Application of digital transformation is crucial in the future aircraft manufacturing," said Mr Katsuo Tanaka, President Aircraft Division at ShinMaywa. "This collaboration is the first step towards future programs and it contributes to enforcement of our aircraft manufacturing business."
"I am delighted that ShinMaywa and AERALIS have agreed to collaborate on the implementation of Digital Engineering in aircraft design and manufacturing," said HE Julia Longbottom CMG, British Ambassador to Japan. "This is another example of the growing relationship between Japanese and British defense industries, and the benefits of combining our complementary skills and expertise."