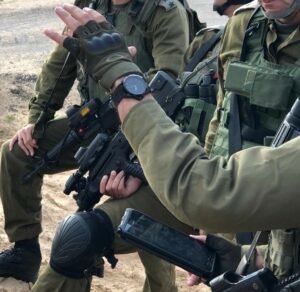 Asio Technologies has fulfilled a follow-on order from the Israel Defense Forces (IDF) and delivered thousands of additional ORION systems for mission planning and real-time navigation.
ORION is a rugged and secured mobile system for dismounted forces. Using the Android platform, ORION enables mission planning, positioning, and enhanced situational awareness using the GIS database and Augmented Reality (AR) capabilities.
With both online and offline operation modes, ORION serves the individual soldier or commander up to the battalion level, allowing them to get real-time updates from each other regarding friendly and hostile forces, as well as other mission-critical information. It is a scalable, multilayered, networked situational awareness solution with a highly intuitive and interactive palm-size interface.
The ORION system can communicate and interface with other ASIO Technologies tactical solutions, such as the LYNX tactical handheld day/night AR situation awareness system and RIGEL tactical smartwatch, to provide a fully integrated tactical combat suit for ground forces.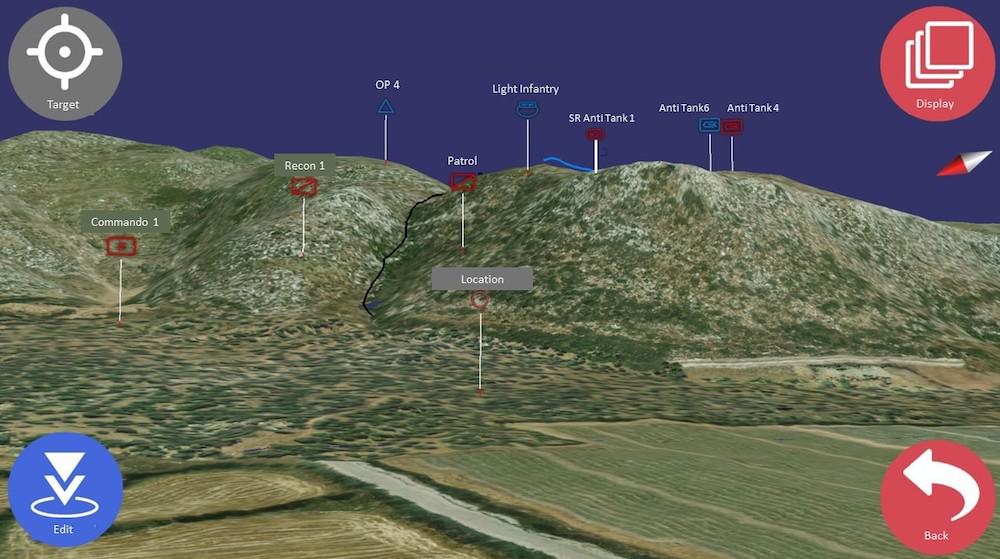 David Harel, Asio Technologies CEO, said: "Another delivery of ORION systems to the IDF was completed, with additional thousands of units provided to the IDF's ground forces. We are honored to be chosen by the IDF once again, and see this as a sign-of-proof of the added value our solutions provide. Bringing all the needed information to the palm of their hands, our ORION systems allow the maneuvering force to plan and complete their missions quickly and effectively."
Find manufacturers of military Command and Control (C2) and suppliers of C2 equipment and technology for defense>>