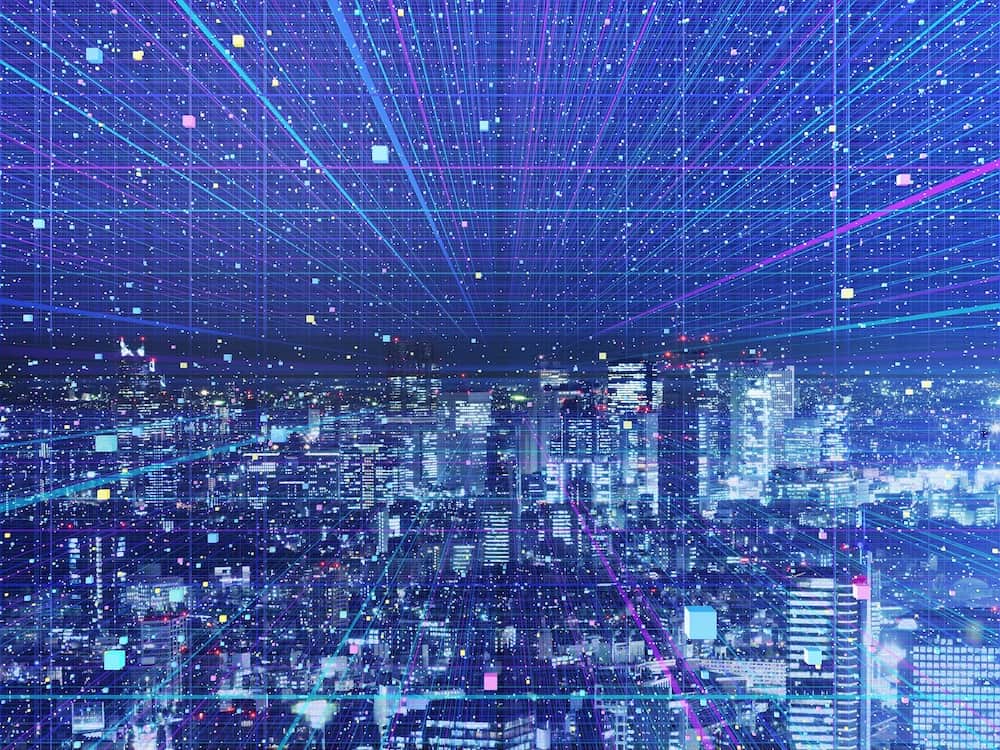 HII will support the Defense Security Cooperation Agency (DSCA) to perform research, development, test and evaluation of emerging technologies under a new task order valued at $127 million.
The company will enhance the functionality and capability of systems integration through the development of software and hardware capabilities, systems engineering, research and analysis. The support will develop and create new knowledge for the enhancement of the Defense Technical Information Center repository and the research and development, and science and technology community.
"Through proven methodologies and tools, our team will deliver solutions that deliver greater efficiencies across the systems used by the Security Cooperation community," said Garry Schwartz, president of HII Mission Technologies C5ISR business group. "This will increase DSCA's ability to achieve milestone success and realize cost savings while addressing enhancements that will benefit all DoD-administered Security Assistance programs."
The five-year contract was awarded under the Department of Defense Information Analysis Center (DoD IAC)'s multiple-award contract by the US Air Force's 774th Enterprise Sourcing Squadron.
The DoD IAC, sponsored by the Defense Technical Information Center, provides technical data management and research support for the DoD and federal government users. The IAC program serves the DoD science and technology, and acquisition communities to drive innovation and technological developments by enhancing collaboration through integrated scientific and technical information development and dissemination for the DoD and broader science and technology community.