Global manufacturer of high-performance materials, Mitsubishi Chemical Advanced Materials (MCAM), will showcase its extensive range of specialist polymer solutions, thermoplastics and composites at DSEI 2021 in London, 14-17 September.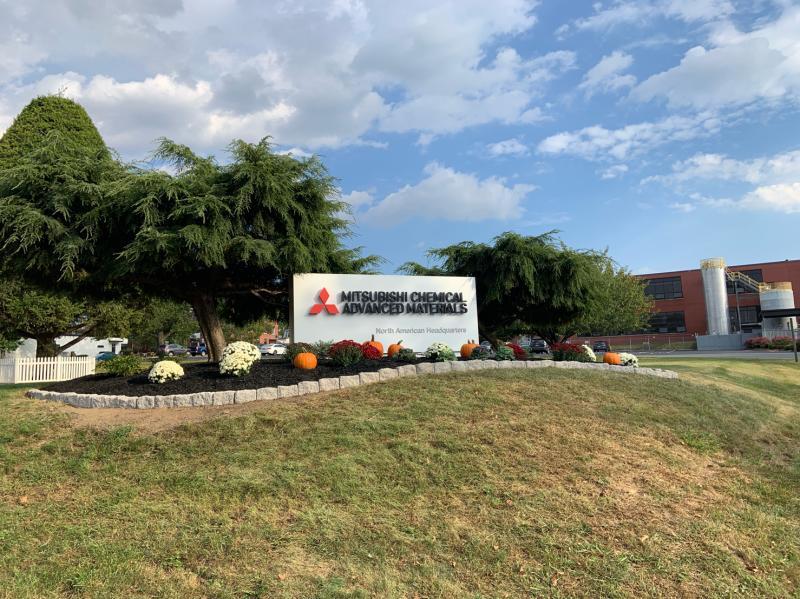 Inspired by the KAITEKI philosophy to encompass sustainable economic and social development, as well as care for the environment, MCAM's solutions offer a distinctive future-proof characteristic of being designed for sustainability, an increasing priority for defense and security contracts, without sacrificing performance.
The company's materials offer high performance, often superseding traditional materials such as steel for weight, stiffness and resistance to the various challenging environments encountered in the defense sector, such as radiation, heat, corrosion, and chemicals.
"The theme for this year's event is 'Powering progress defining your future', which is a great match for our mission to help innovators overcome the challenges of finding the right materials and processes for design and functionality, helping to get ingenious ideas to market more quickly," said Frank Johaenning, MCAM's Strategic Growth Manager for the Defense and Aerospace industries.
"As a front runner in the high performing advanced polymers industry and a strong advocate of sustainable materials and circular economy, the DSEI is a great opportunity to connect with government officials, industry thought leaders and the defense and security supply chain to promote sustainability."