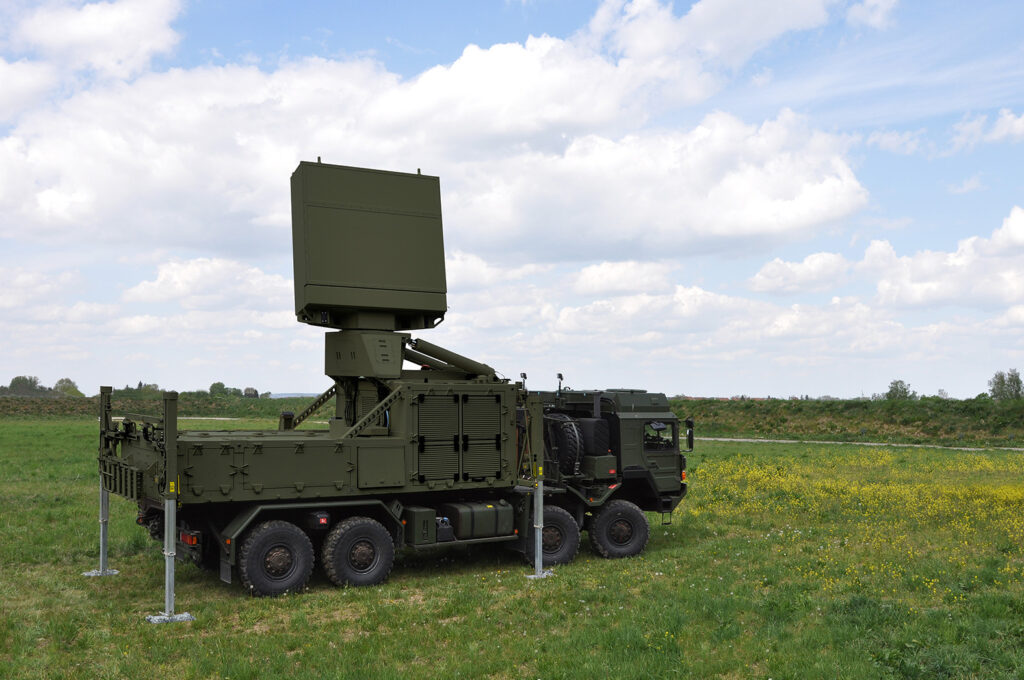 HENSOLDT is supplying six TRML-4D high-performance radars to the German Armed Forces as part of Diehl Defence's IRIS-T SLM air defense system.
Under an order from Diehl Defence worth a three-digit million euro sum, the first system is to be delivered to the Bundeswehr in 2024.
Thomas Müller, HENSOLDT CEO, said: "This order closes a capability gap of the Bundeswehr and at the same time marks the start of the European Sky Shield Initiative (ESSI). Together with our partners Diehl and Airbus, we are thus strengthening national and alliance defense."
TRML-4D uses the latest digital radar technology, and is capable of detecting, tracking and classifying different types of aerial targets. A focus is on small, fast and low-flying and/or manoeuvring cruise missiles as well as aircraft and helicopters. It ensures the rapid detection and tracking of about 1,500 targets in a radius of up to 250km.
The joint solutions of Diehl Defence, Airbus and HENSOLDT are fully compatible with NATO's integrated air defence architecture and have proven their interoperability.
Find manufacturers of Ground-Based Air Surveillance Radar for military and defense applications >>