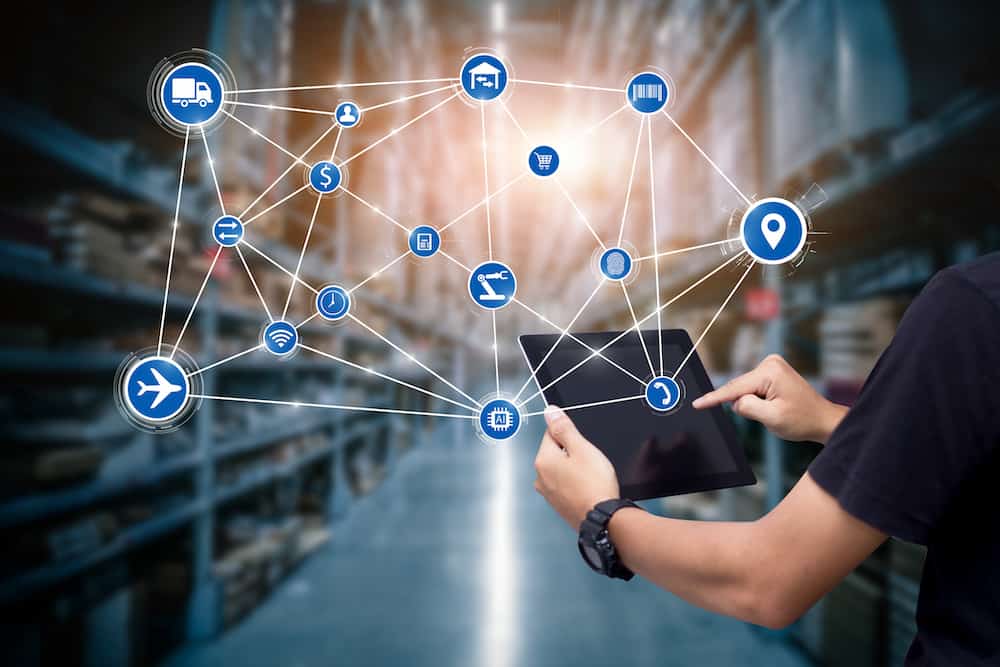 Electrosoft Services, Inc. has won a prime $7.4 million contract from the Defense Logistics Agency (DLA) to help identify and implement innovative technologies while maintaining enterprise IT and mobility solutions that support 33,000 end users across over 150 geographically dispersed locations.
Building on the company's four-year history of providing IT solutions and services to the DLA, the Enterprise Software Mobility Support contract has a one-year base period of performance plus two optional years.
"DLA's enterprise software and mobility services portfolio is essential to the agency's unique warfighter-critical, worldwide logistics mission," said Dr. Sarbari Gupta, Electrosoft CEO. "Electrosoft is proud to continue serving as a trusted partner for DLA in support of the warfighter."
Under the terms of the agreement, Electrosoft will deliver technical support and engineering services for both classified and unclassified enclaves to securely enable and employ various endpoint technologies and mobile devices. The company will also manage, support and modernize multiple commercial off-the-shelf collaborative technologies as well as provide project management support services.