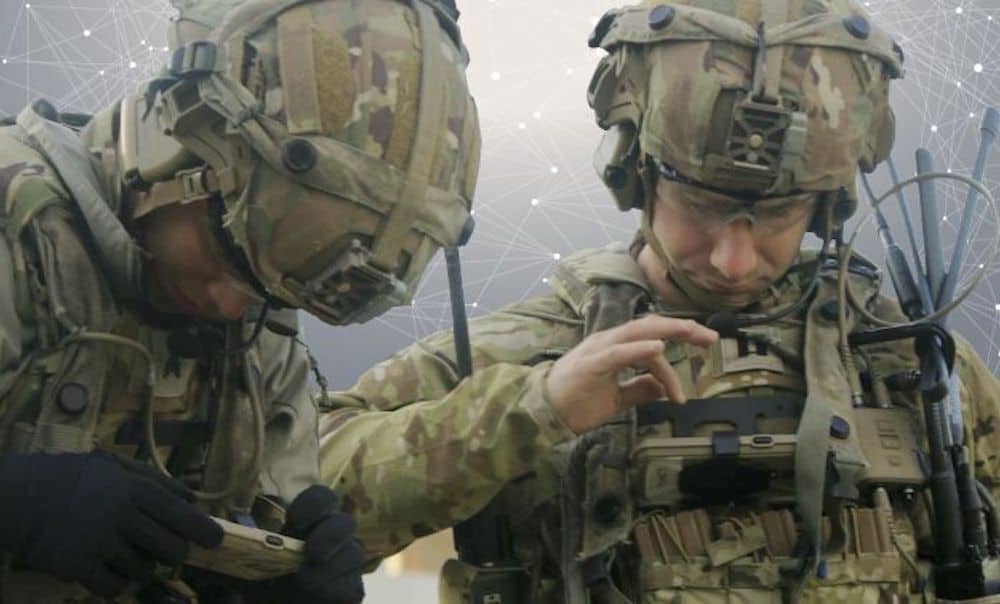 Kratos Defense & Security Solutions, Inc. has delivered the first batch of its OpenSpace quantum and SpectralNet products to Northrop Grumman to support the U.S. Army Tactical Intelligence Targeting Access Node (TITAN) space-ground system prototype.
The TITAN system will provide near-real time data to commanders at all levels for timely targeting solutions. Northrop Grumman was selected by the Defense Innovation Unit and the U.S. Army Tactical Exploitation of National Capabilities (TENCAP) office to develop prototype Space to Ground TITAN systems.
Kratos' OpenSpace quantum and SpectralNet products will provide virtualized downlink processing for the TITAN space-ground prototypes. Kratos was selected due to the OpenSpace products' ability to virtualize uplink/downlink processing while meeting Size, Weight, and Power (SWAP) requirements. The Kratos products will enable the demodulation of downlinks from multiple commercial satellite systems.
quantum products are software replacements for traditional hardware components, such as modems, that operate at lower cost and with greater scalability to adapt more rapidly to changing missions and conditions. For example, where it can take weeks to deploy traditional ground system hardware, quantum products can be deployed and configured to support different missions in just hours.
Kratos' OpenSpace Platform, the most advanced line in the OpenSpace family, can go even further, enabling satellite operators to deploy, configure and adapt entire networks in just minutes using its orchestrated software-defined network architecture. OpenSpace SpectralNet products digitize the satellite's Radio Frequency (RF) signals, acting as the on-ramp to digital transformation of ground systems.
"OpenSpace technology is leading efforts across the satellite industry, both among commercial and government operators, to capitalize on the ability of virtualization and modern networking techniques to realize digital transformation goals," said Frank Backes, Kratos' Senior Vice President of Federal Space Solutions.
"TITAN is the newest application of OpenSpace in the Department of Defense that can better support the timely tactical needs of the warfighter."
Kratos will also provide engineering and manufacturing of the modified tactical shelter and related subsystem hardware for the TITAN prototypes. Kratos' FMTV-mounted ground station platform will house and protect mission critical TITAN system components.